<Use CANDLEBASKET at the checkout for 10% Discount for Décor Candles!>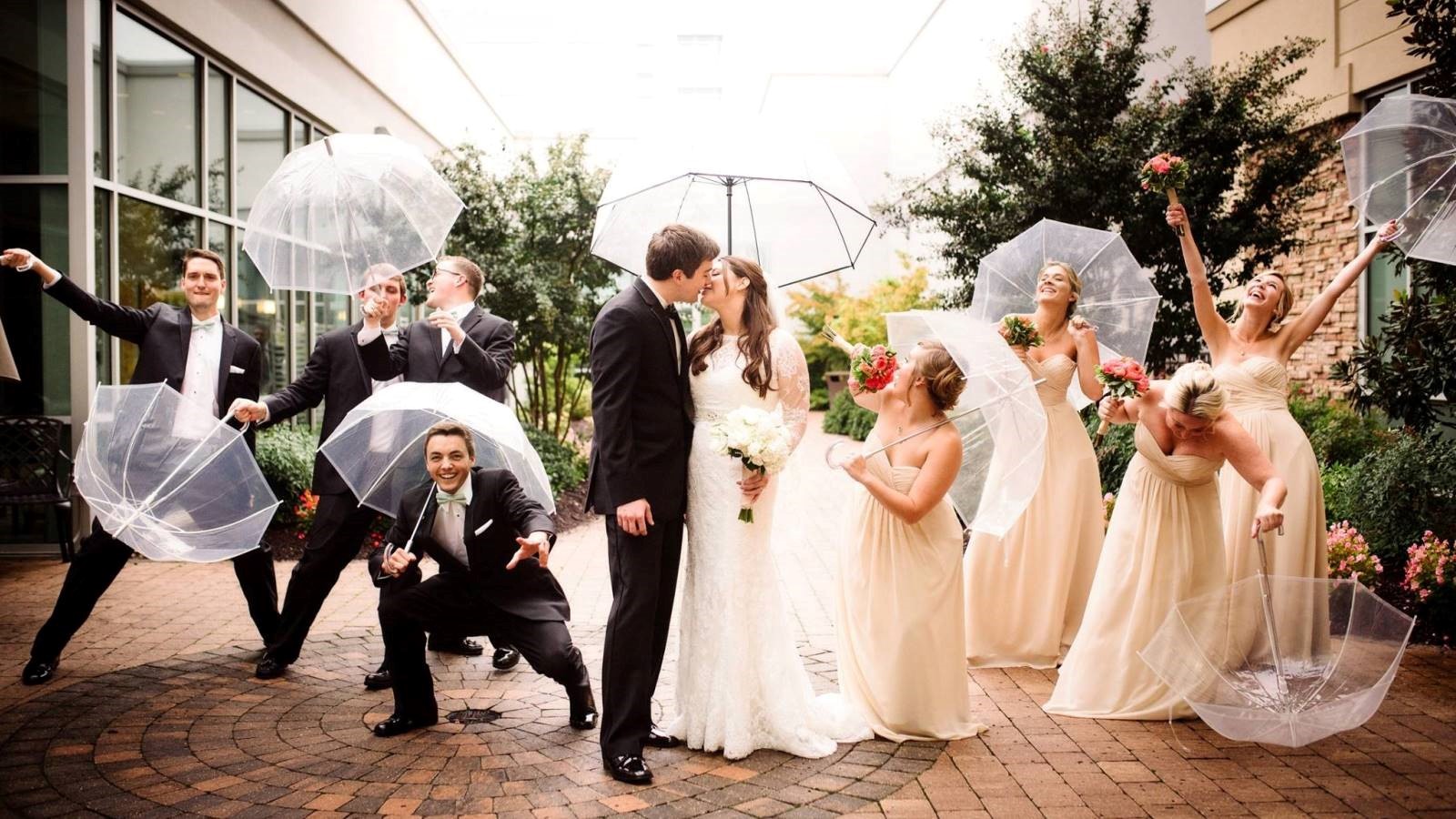 About Us
Candles Suppliers
Acw Candles is a manufacturer, wholesaler and supplier of candles, since 2014 in the U.K. If you run a business that requires Candles on regular basis, like a Wedding planner, Florist, Restaurant, Coffee shop, Spa, etc. Please select your product to send us Trade Enquiry and our friendly customer support team member will assist you.
24/7 Online Shop
If you are just a Candle Lover, then Feel Free and Welcome to explore our Factory Online Store for Quality Pillar Candles, Church Style 3 Wick Pillar Candles, Scented Candles, Decorative and Dinner Tapered Candles , Tealights, Aroma diffusers and Incense burners.
B2B Worldwide Delivery
We supply Quality Candles featuring organic materials and a wide choice of styles and designs. We deliver candles quickly and cost-effectively to anywhere in England, Wales, Scotland and other EU countries. We are offering also export services to selected countries. Contact our Sales for more info.