<Use CANDLEBASKET at the checkout for 10% Discount for Décor Candles!>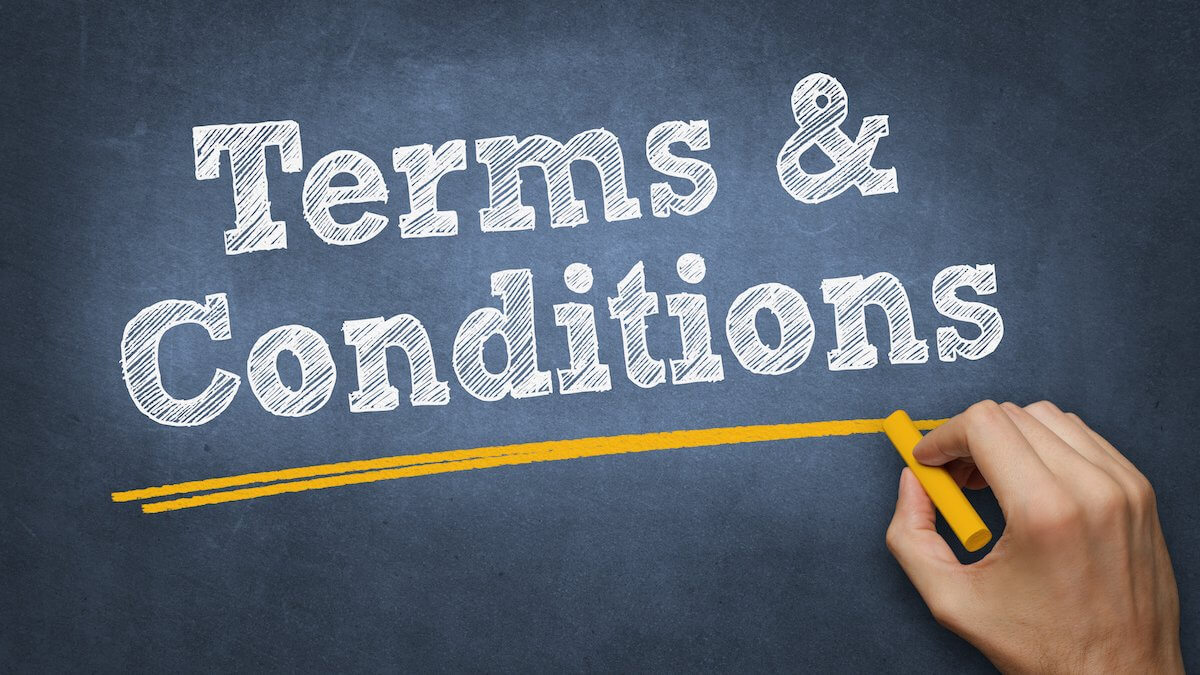 Terms and Conditions
Purchase Order Cancellations
Any purchase order made at our website https://www.all-candles-wholesale.co.uk/ may be cancelled at any time until payment is processed. Once payment has been accepted, the buyer will be responsible for the purchase.

Complaints
Any complaints should be made to biuro@ninexl.com

If the item has arrived faulty or damaged please contact us with a picture of the broken item and we will get the issue resolved in no time. Each complaint will be considered individually within 24 hrs. We shall offer you either the item replacement or full refund instead.
You have 14 Calendar Days to cancel the order. To cancel it send us the Order Cancellation Request using our Contact us form.

In the Subject line: Order Cancellation Request.
In the message body: Your purchase order number.
If you do not have it: Just provide us with your full name and address instead.
If the order has not been shipped yet we'll cancel your order right away and send you a full refund.
If the order has been shipped already, or backordered you have to send us the items back undamaged and unused. You have 14 Calendar Days to send us back the items you ordered. Buyer Pays the Return Postage. Once we've received them we'll send you a full refund or if the items had been used or damaged we'll challenge your Order Cancellation Request. To be eligible for a return, your item must be unused and in the same condition that you received it. Once your return request has been verified and approved, we shall send you a full refund within 24 hours.
Descriptions of products
The details and descriptions of all All-Candles-Wholesale.co.uk products on our website are accurate when input and uploaded, and all illustrations are a guide to appearance. However, as the beeswax and other materials featured are natural products, shades and hues may vary from those displayed on your computer screen. While we endeavor to keep our website up to date at all times, stock levels, products and prices may not always be exactly as displayed at the specific time you place an order. Should such changes have occurred, you will be contacted when you place an order, the changes explained and you will be asked if you wish to proceed with the order. All-Candles-Wholesale.co.uk website is designed for personal use and making purchases only. It may only be used for lawful purposes and in a lawful manner. Pages may be printed only for personal use in placing orders. All images and text are the property of All-Candles-Wholesale.co.uk and must not be copied, used or reproduced without written authorization from the company.
Your information
All-Candles-Wholesale.co.uk will take all reasonable care in its power to protect and keep secure the information you provide us with when placing your orders. All-Candles-Wholesale.co.uk cannot be held responsible for any losses you may incur by this data, or its website, being accessed by an unauthorised third party.

Health and Safety
All-Candles-Wholesale.co.uk is not responsible for any health and safety concerns once the buyer has received the products purchased by them. All-Candles-Wholesale.co.uk shares no responsibility for any harm incurred by products purchased by the buyer. It is strongly recommended to strictly follow the Candle Safety Advice

Legal
All-Candles-Wholesale.co.uk reserves the right at all times to accept or decline offers to purchase goods from the company and its website.The laws of England and Wales govern our terms and conditions, which are subject to change, but they do not affect your statutory rights.

Affiliate Program Terms & Conditions Terms of Service
By signing up as an affiliate with All-Candles-Wholesale, you agree to the following Terms & Conditions.This agreement is by and between All-Candles-Wholesale and/or their assigns and all subscribers. Unless the context requires otherwise, All-Candles-Wholesale and/or their assigns shall be referred to as "us, we, or our" and you shall be referred to as "you, your or subscriber." You understand that All-Candles-Wholesale and/or their assigns does not guarantee or predict any type of profit or response from said services. Subscriber agrees to hold All-Candles-Wholesale harmless from and against any and all losses, claims, expenses, suits, damages, costs, demands or liabilities, joint or several, of whatever kind or nature which All-Candles-Wholesale and/or their assigns may become subject arising out of or relating in any way to the use of the services provided under this agreement, including, without limitation, in each case attorneys' fees, costs and expenses actually incurred in defending against or enforcing any such losses, claims, expenses, suits, damages or liabilities.
A. Services to be Provided
We agree to pay you certain commissions as described on our website for referral sales made by customers. Commissions will not be paid to you for your own sales, sales to your family members, your employer, persons employed by you or by entities controlled by you, or such entities themselves.

B. Termination. We may terminate your account
(a) if you violate our Terms of Service Policy; (b) promote All-Candles-Wholesale in a manner that is unethical or inappropriate; or (c) for any reason, in our sole discretion.

C. No Warranties
WE MAKE NO WARRANTIES TO YOU OF ANY KIND, EXPRESSED OR IMPLIED, WITH RESPECT TO THE SERVICE All-Candles-Wholesale ITS SUBCONTRACTORS AND AFFILIATES PROVIDE YOU. WE EXPRESSLY DISCLAIM ANY IMPLIED WARRANTY OF MERCHANT-ABILITY OR FITNESS OF THIS SERVICE FOR A PARTICULAR PURPOSE. We shall not be liable for any damages suffered by you, whether indirect, special, incidental, exemplary, or consequential, including, by not limited to, loss of data or service interruptions, regardless of cause or fault. We are not responsible for your lost profits or for your loss of data or information. If notwithstanding this clause we are held liable to you. We can't be held responsible if you refer your affiliate link to people with computer systems that do not allow the cookies necessary to give you affiliate credit, if they already have another affiliate's cookies on their system, or if they circumvent your affiliate link to purchase products, services or programs through All-Candles-Wholesale.

D. Terms
You agree:
(1) to use our system in a manner that is ethical and in conformity with community standards;
(2) to respect the privacy of other users (you shall not intentionally seek data or passwords belonging to other users, nor will you modify files or represent yourself as another user unless explicitly authorized to do so by that user);
(3) to respect the legal protection provided by copyright law, trade secret law, or other laws protecting intellectual property.
4) to accept commercial emails from us.If we learn of a violation or likely violation of our TERMS OF SERVICE, we will attempt to notify you. If you do not take immediate remedial action which is satisfactory to us, or in the event of a serious violation of the TERMS OF SERVICE, we reserve the right to terminate your account immediately. Every effort will be made to inform you prior to account termination, and to re-establish your account upon receiving such representations from you as we deem appropriate in the circumstances.YOUR SERVICE WILL BE TERMINATED IMMEDIATELY AND WITHOUT WARNING SHOULD YOU USE OUR SYSTEM AS PART OF ANY BULK EMAIL CAMPAIGN. You may also be subject to fines and legal actions as a result of your bulk email promotion.

E. Assignment
This agreement is personal to you. You may not assign your rights under this agreement without our prior written consent. If you do assign your rights, as would be the case were someone other than you to use your account, you shall remain liable to us for any fees due under this agreement. We may assign this agreement at any time.

F. Change of Terms and Conditions
We reserve the right to change the terms and conditions of this agreement as needed. Use of our servers by you after said changes constitutes acceptance of those new terms and conditions. If you do not agree to the new terms and conditions, you may terminate this agreement in accordance with Section B.

G. Notification of Account Changes
You agree to provide us with such other information relating to your use of this service as we deem necessary or desirable. You agree to notify us if your address, email address, telephone number, billing information changes. Failure to update your account information (and Paypal email address for Paypal payments, which are mandatory for international affiliates), will result in withholding

F. Delivery Options for Backorders
Estimated lead times for backordered items are 30 working days & do not include Saturdays, Sundays & Bank Holidays. All orders made after 4pm Friday & throughout the weekend or on bank holidays will be processed on the next working/business day, Please note that UK standard delivery parcels are not guaranteed as they are passed to a carrier however we will always endeavor to make sure all next day parcels are sent out as soon as possible from the warehouse.