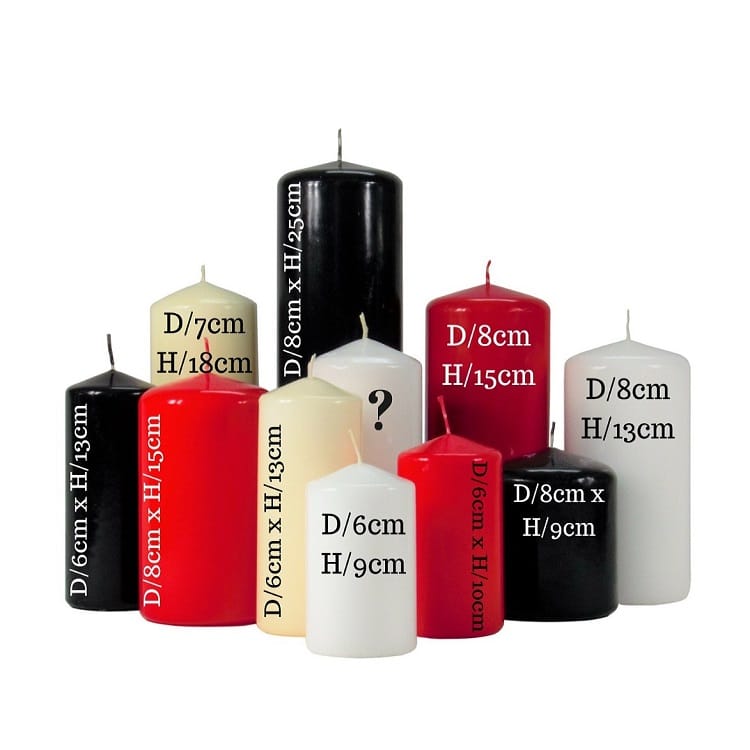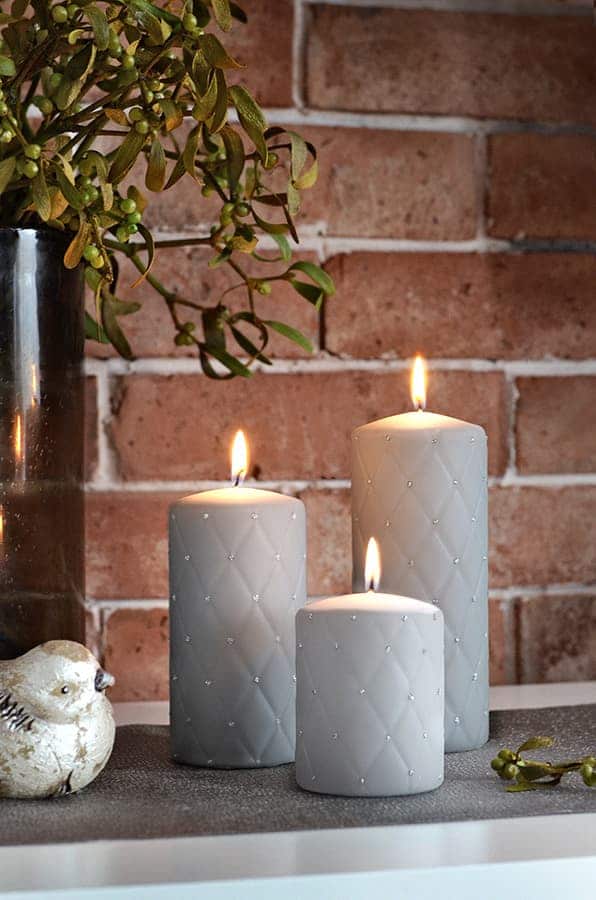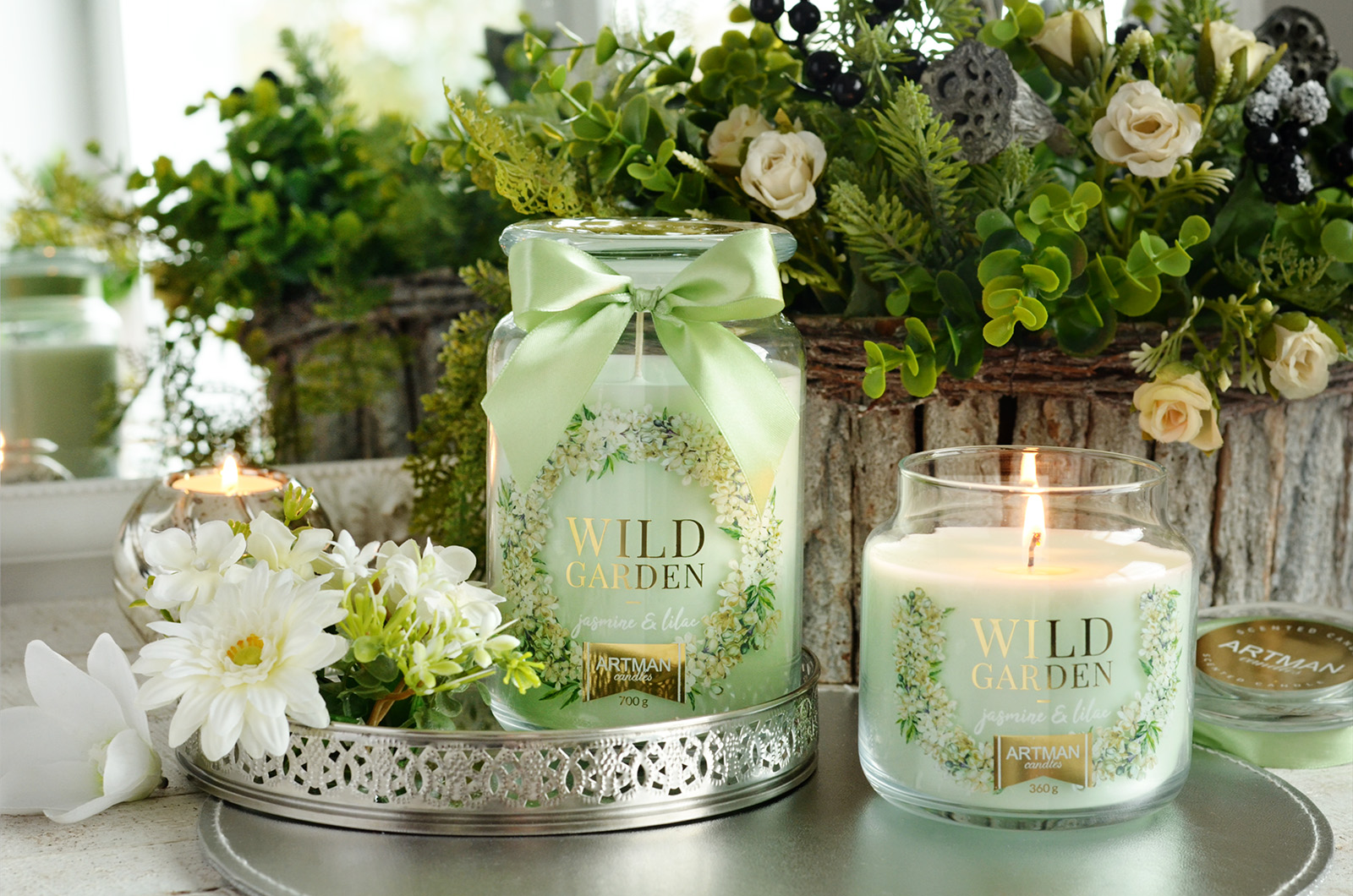 Trade Area
Welcome to All-Candles-Wholesale trade area where you can apply to register a new trade account to get bulk discounts, dedicated account manager and new arrivals updates.
Click the button below to apply and get early access to our new designs, short lead time and low minimum quantity order.
Apply Here
Apply for a New Trade Account
We deliver candles quickly and cost-effectively to anywhere in England, Wales, Scotland and other EU countries.
We are also offering export services to selected countries.
Once we receive your application it will be reviewed by a member of staff and a response will typically be sent within 2 working days.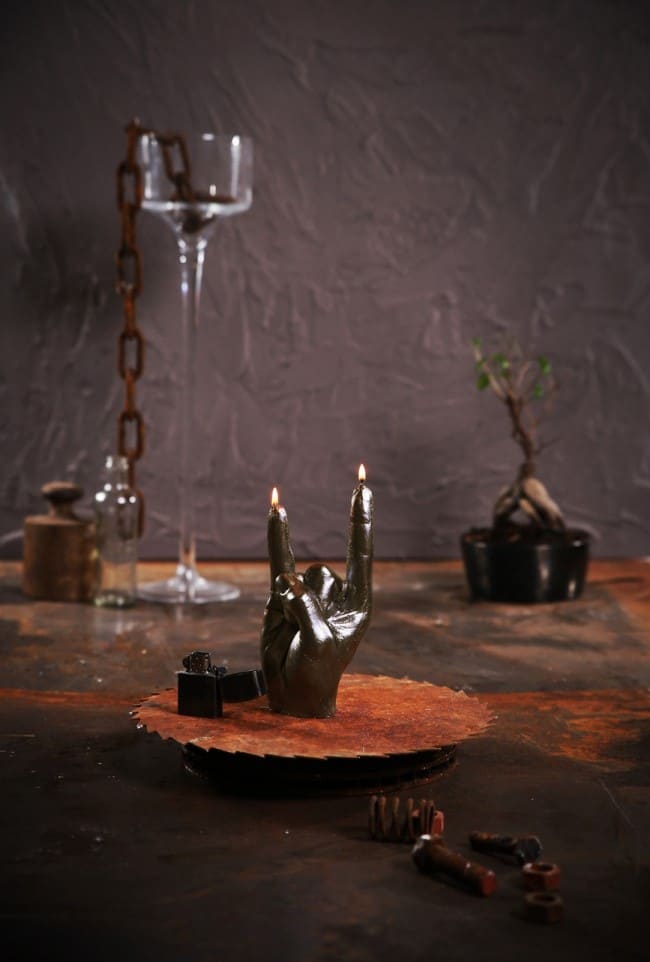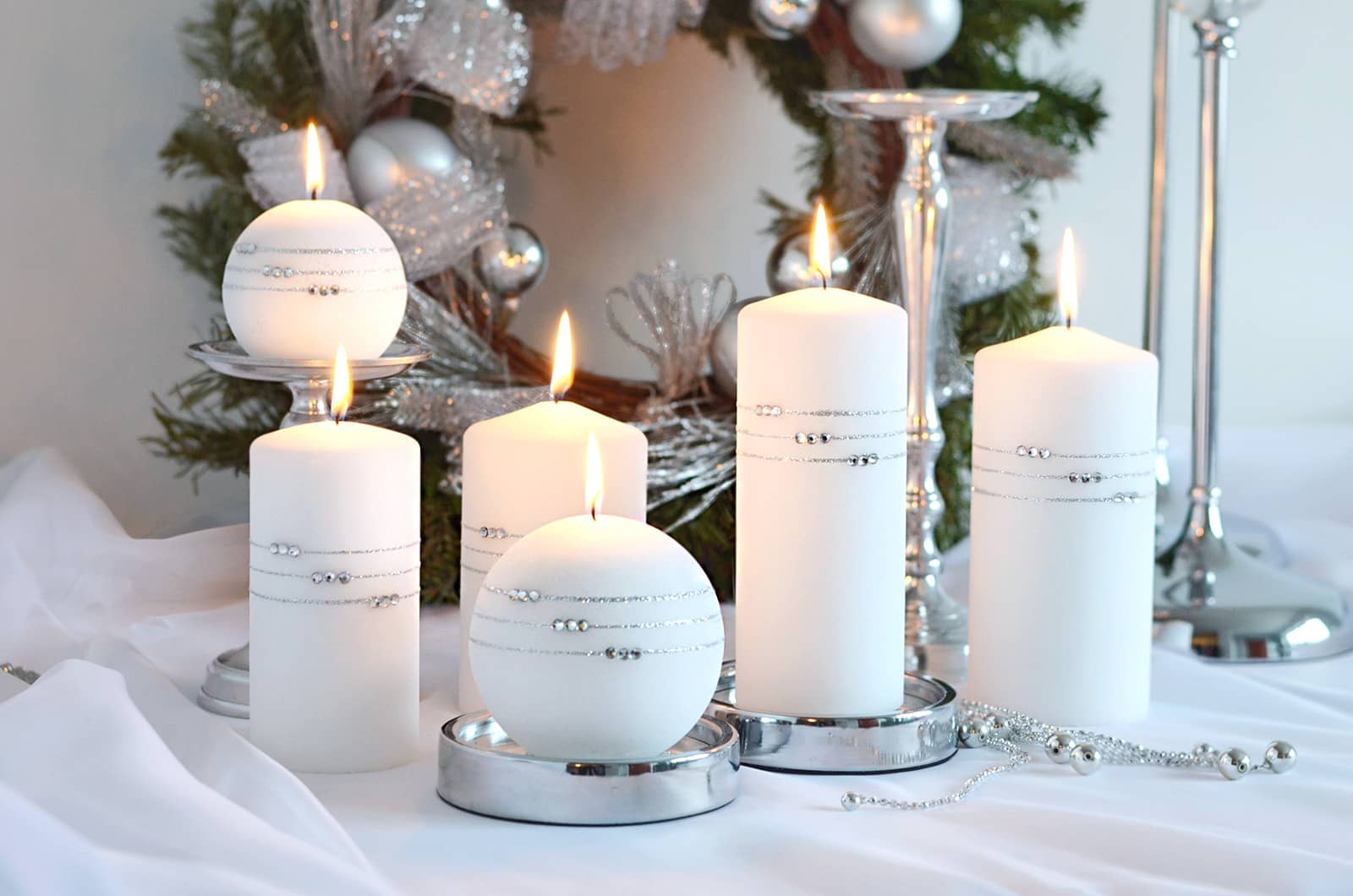 Our progressive custom discount plan is based on the total order value. A custom trade discount may vary and has the range from 15% on orders above £500.00 up to >50% of the total order value. You can unlock progressive discount the more you buy from us.
Apply Here