Bespoke Scented Candles and Reed Diffusers
We offer a comprehensive range of services that include the design and manufacture of Bespoke Scented Candles and Reed Diffusers for trade, corporate and retail customers. Whether you are looking for a complete design service or just to add own brand labeling to our products we can guide you through the process. Are you looking to develop one product or an entire range? We can help you from your initial concept & designs through to production and delivery.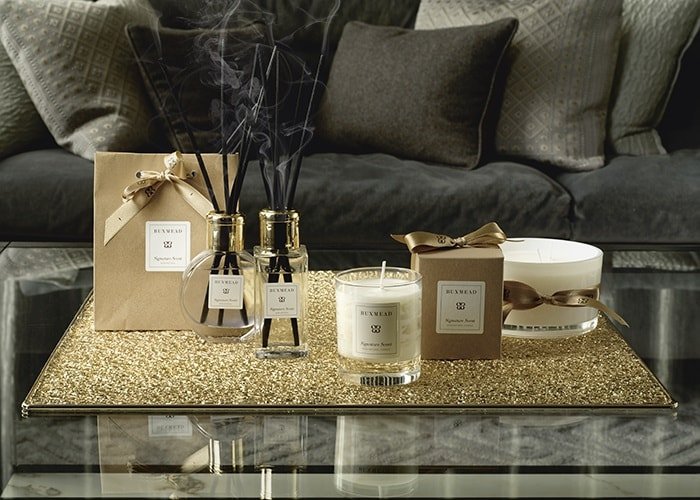 You can choose from a range of Fragrances available off the shelf or we can produce a Bespoke fragrance from your brief. Personalised wedding candles can be produced in either glass or tin containers, available in a range of sizes and colors. We teamed up with the best names in the industry and we have experienced in-house designers allowing us to offer a fully Bespoke design service as well as manufacturing, packaging and delivery.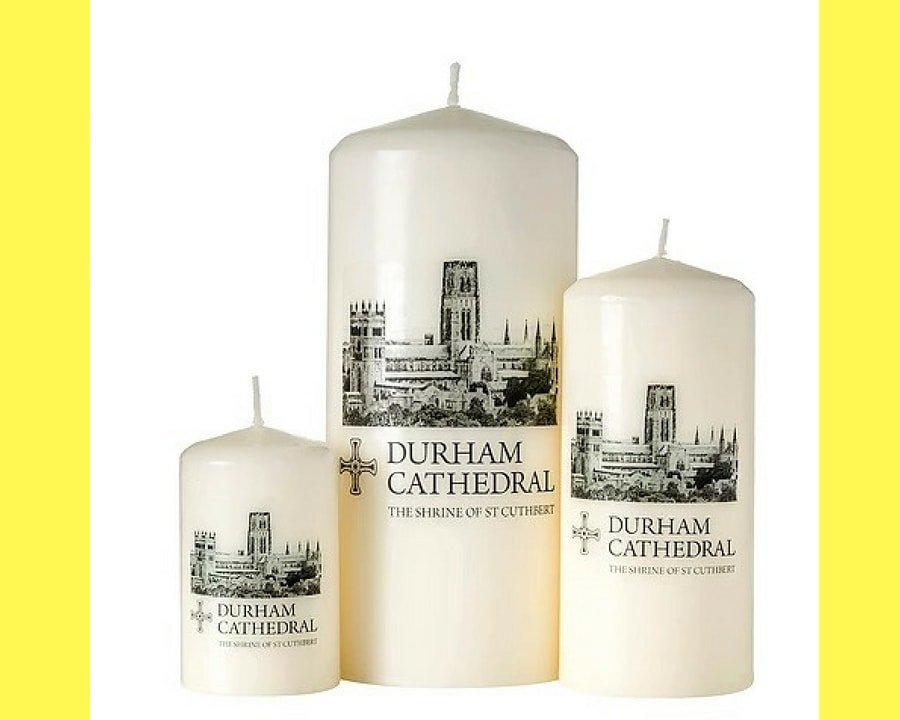 If you are interested in finding out more about producing own brand candles, please Contact us. We would be delighted to discuss your requirements with you to see if we can assist in creating something truly exceptional for you or your company. To make the customer experience even better you can Chat with our friendly Customer adviser who's ready to help with your query right away, or you can send us a message using the Contact us Button instead.
Fragrances available off the shelf
Blackberry & Bay
A beautiful blend of grapefruit, floral notes, vetiver and cedar-wood finished with a burst of blackberry juice and bay leaf.
Black spice & Lemon
A rich, intense scent with notes of black pepper, lemon and ginger, with base notes of basil, coriander and oak moss.
Basil & Mint
A fresh green herbal and ozonic mint accord with fresh notes of chamomile and sunflower, cooled with fennel, anise, thyme, peppermint and spearmint with cool, woody base notes.
Cedar-wood & Vanilla
The warm and woody scent of cedar-wood softened with the intense creamy rich fragrance of vanilla bean.
Grapefruit & Seville Orange
A blend of tart grapefruit softened with the citrus tang of juicy oranges.
Jasmine & Vetiver
The beautiful powerful sweet floral perfume of jasmine combined with the deep earthy fragrance of vetiver.
Kiwi & Bergamot
A blend of sweet summer kiwi fruit and the peppery lemon citrus tang of Bergamot.
Lily & Bamboo
An oriental fusion of bold, rich, heady lily tempered with the fresh, light, clean
notes of bamboo.
Oudh, Amber & Cedar
A woody fragrance opening with spicy top notes of cardamom and black pepper, leading to a rich, woody middle accord of agar-wood, sandalwood, cedar-wood, leather, patchouli and vetivert, resting on a sensuous base of amber, vanilla and tonka bean.
Petitgrain & Sandalwood
The sharp, floral citrus scent of petitgrain mellowed by the classic earthy tones of
sandalwood
Pomegranate & Mango
An exotic combination of sweet luscious pomegranate and the tropical fruity notes of
mango.
Rosewood & Patchouli
An intense, rich, woody rosewood blended with the deep earthy tones of patchouli.
Velvet berries & Bay
An opening of sweet figs and blackberries, a heart of jasmin, ginger and amber finishing with the woody notes of cedarwood and sandalwood with a hint of creamy vanilla.
Verbena & Citrus
A zesty sparkling citrus accord with top notes of lemon, may chang and lemongrass with a heart of verbena, lime, orange, geranium and a hint of jasmine.
Contact us for Free! No Obligation Quote