<Use CANDLEBASKET at the checkout for 10% Discount for Décor Candles!>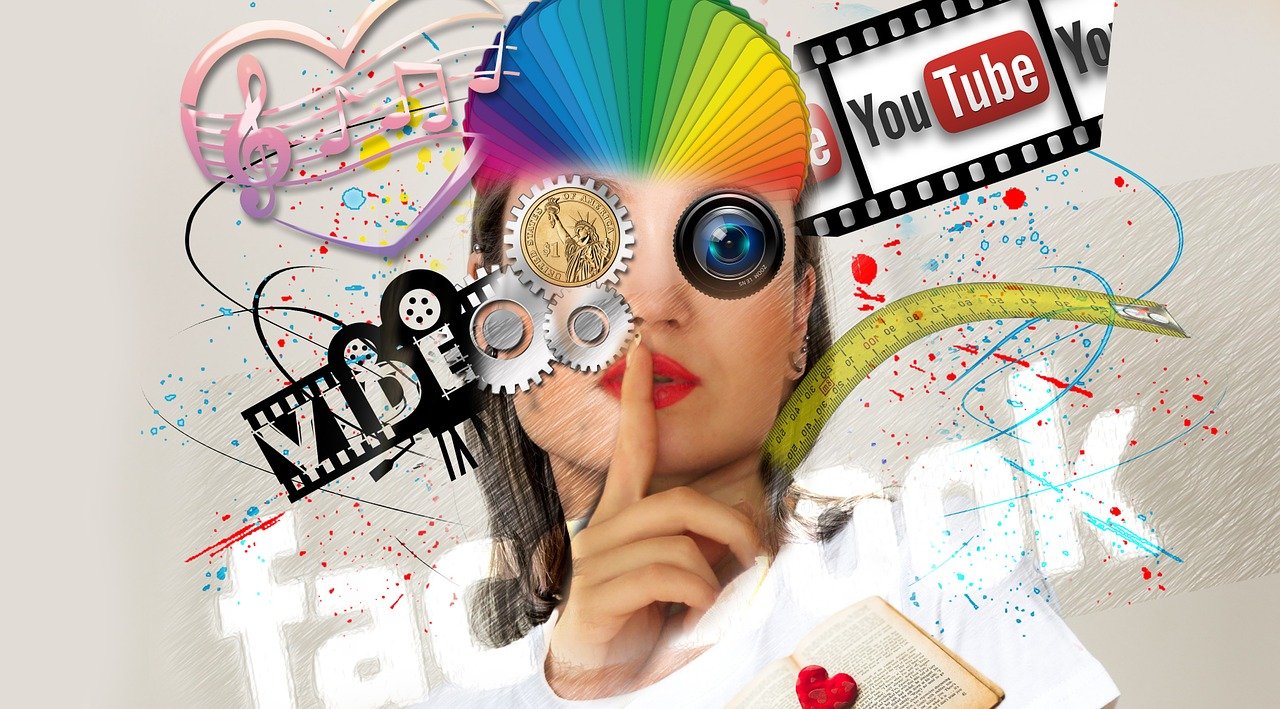 Are you a blogger?
Do you want Candles absolutely for FREE? Then please read the S/media Marketing Policy, and continue with "Enroll Now" button. You could get free candles worth £30 to £300 every month to review and write about. All you need to do is sign up to All-candles-wholesale.co.uk, S/media Marketing Program for Bloggers and Micro-influencers. Let's start candles marketing venture together, most importantly, FREE CANDLES..!
Social Media Marketing Policy
1. Requirements. Your blog should have over 1,000 followers (via bloglovin or google friend).
You have at least 5,000 followers with one of your social networking accounts (Facebook, Instagram, YouTube, Lookbook and so on).

2. Add, All-candles-wholesaleco.uk Promotion Banner on Your Blog. As long as you become our fully fledged reviewer, we need you to put our promotion Icon on the front page of your blog, and this will link to the Sponsor homepage (​www.all-candles-wholesale.co.uk).

3. Post Your Blog Post Within 14 Days. You should take a few photos of yourself with our candles within 7-14 days of receiving the items, and post them to your blog, Instagram and Facebook, etc. When you post the photos, review and comments, please add the the link of the product page or the link of home page (​www.all-candles-wholesale.co.uk).

4. Link back to the product. We can see the reaction to your blog from the links we give you, and if it's doing well, we will increase the quantity and value of clothes that we send you. We also pay a Success Fee for selected accounts*

5. ​all-candles-wholesale.co.uk may use your photos in promotional material. We may collect photos and comments of your blog. At times, we may use the content on our Blog or other social media pages. If it is available we will also link back to your blog to show where the image has come from. If you do not agree, please inform us in advance. That's all! It's easy, right? If you want to join our program, please click "Enroll now" to continue the process. Can't wait to see you join us.