Stockists Wanted
Our Progressive Discount Plan is based on the total order value. Bulk discount may vary and range from 15% off on orders above £246.00 and can reach up to 45% of the final order value. You can unlock progressive discounts the more you buy form us.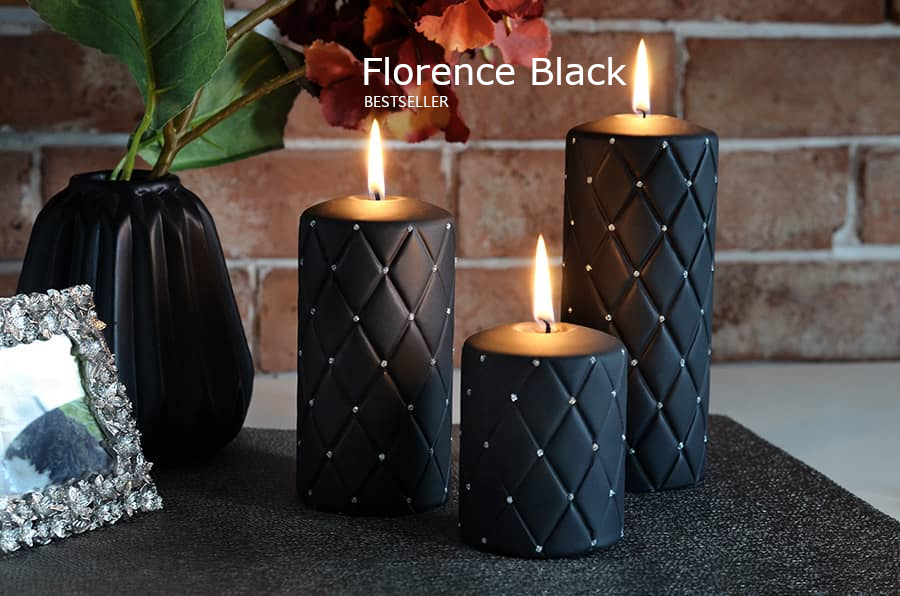 decor candles
Unique candle designs with a proven track record in sales. If you run a business that requires Candles, like a gift shop, florist shop, restaurant, hotel, or Spa, etc. We have very favourable terms for cooperation. Short lead times and free delivery option.
register now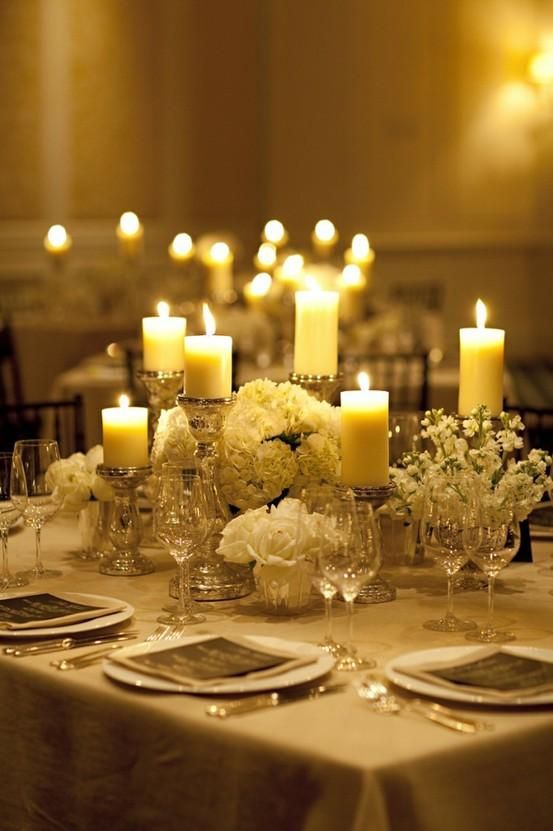 Pillar Candles
We invite you to be a part of our successful Team. Why not to stock candles in your shop?. We offer selection of candles available all year around for Gift shops, Farm shops, Garden centers and Florist shops in the United Kingdom.

register now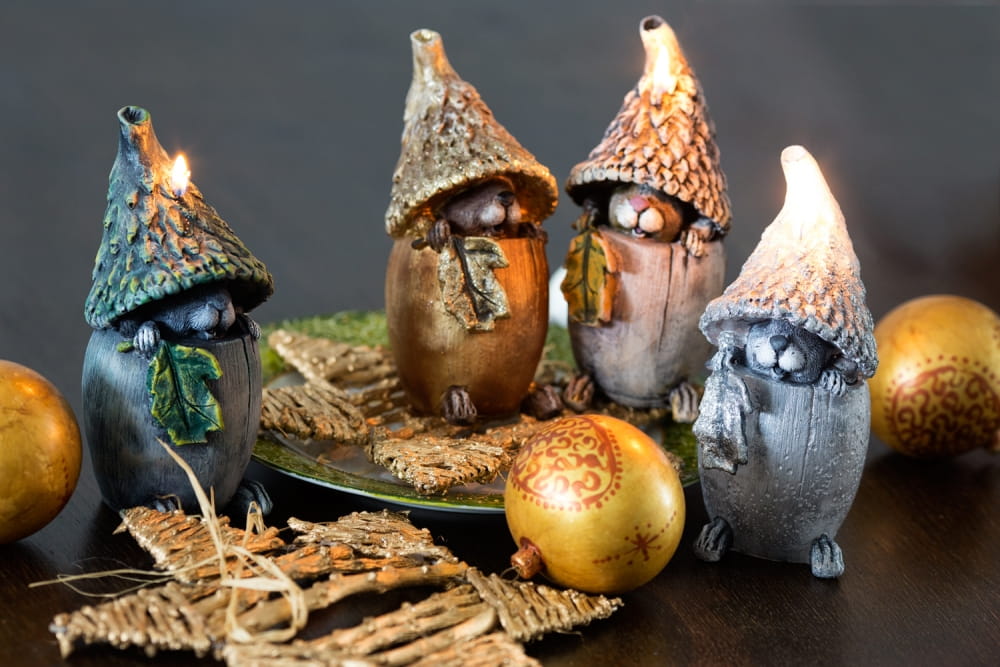 Figurine candles
We deliver candles quickly and cost-effectively to anywhere in England, Wales, Scotland, and other EU countries. If you wish to stock our candles Click the button below and complete the stockist registration form..
Register Now