3 Wick Pillar Candles [Unscented]
Sale!
🔍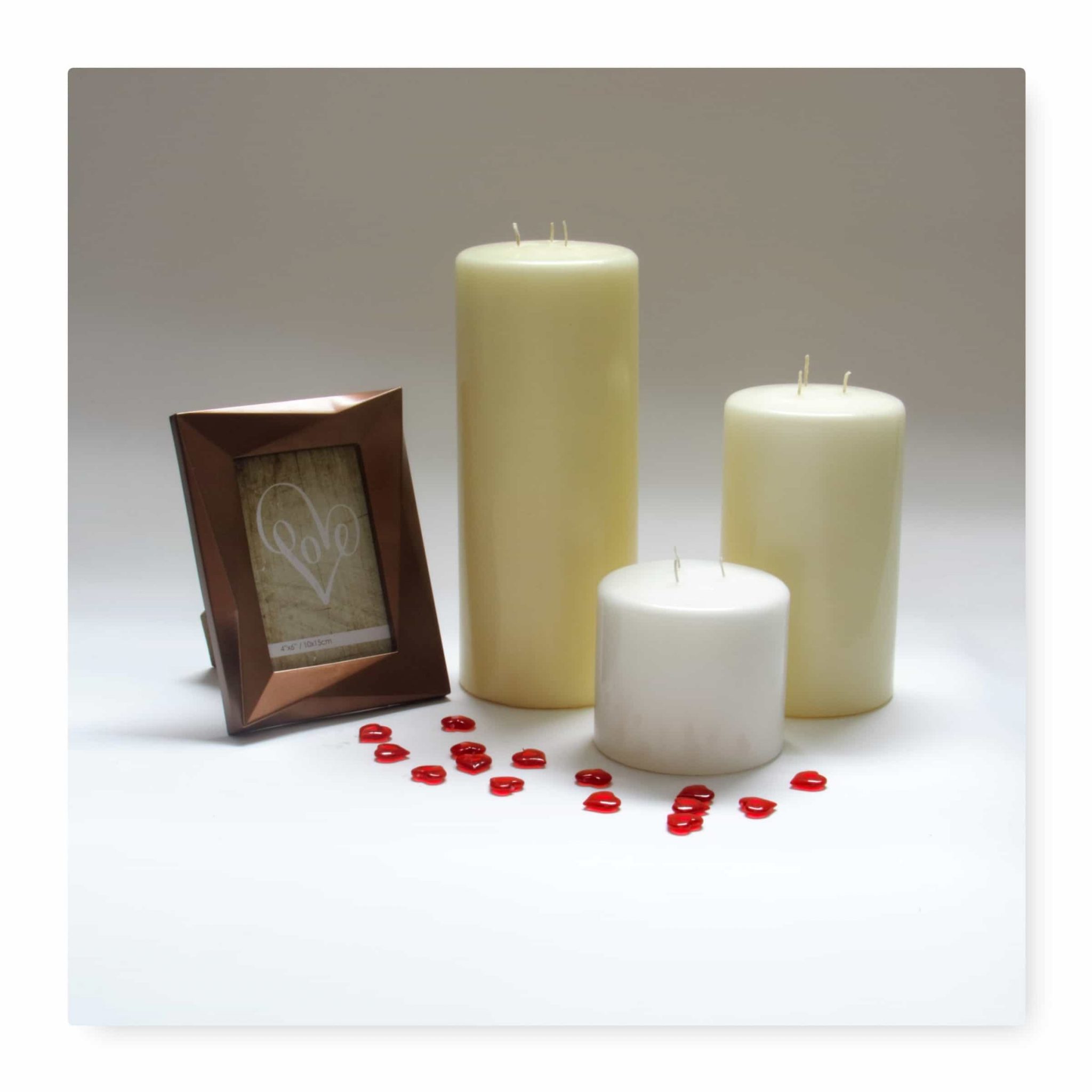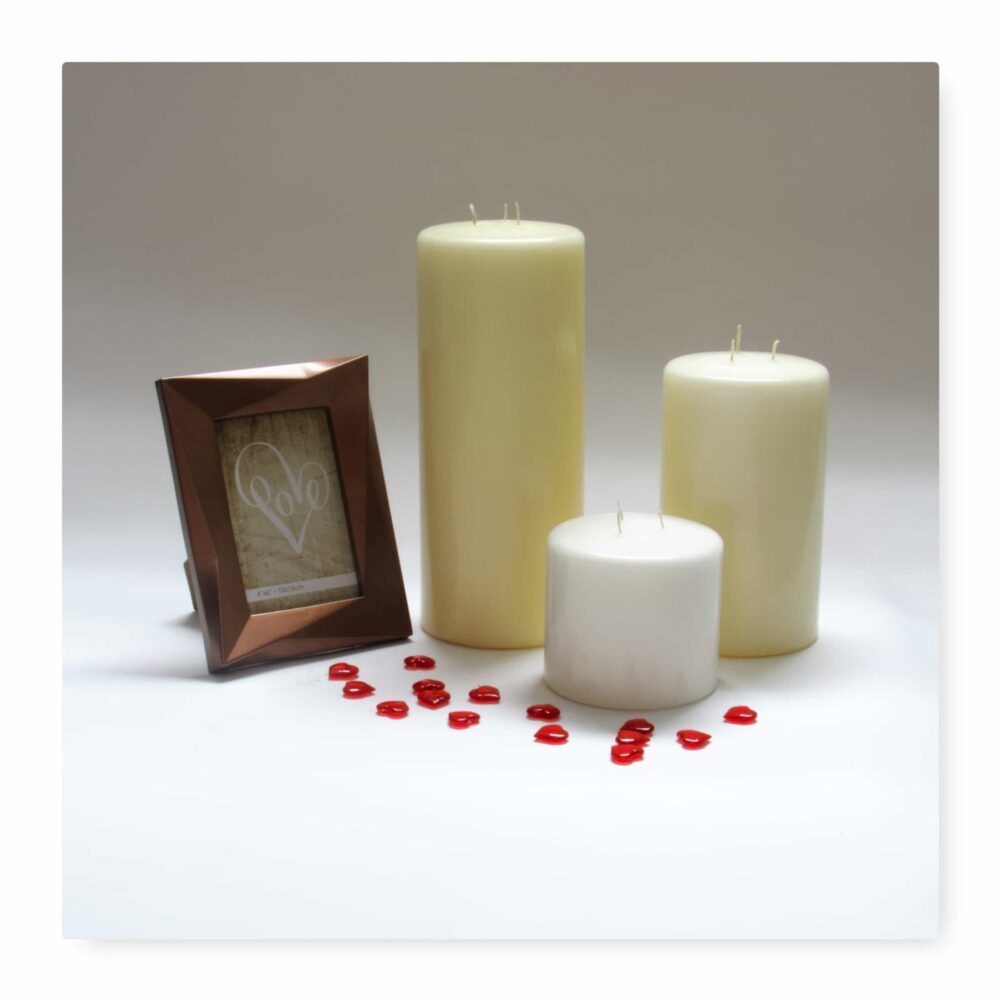 Description
3 Wick Pillar Candles ideal for either casual or formal occasions. Made from high quality materials to prevent smoking and dripping. Perfect for creating a calm, relaxed or romantic atmosphere. It is also ideal for weddings and other special occasions.
Easy to relight evening after evening!.. Large flame and a soft light!.. Low smoke – Low drip!.