Black Coffee Scented Candle, 100% Natural Candle for Home
SOLD OUT
🔍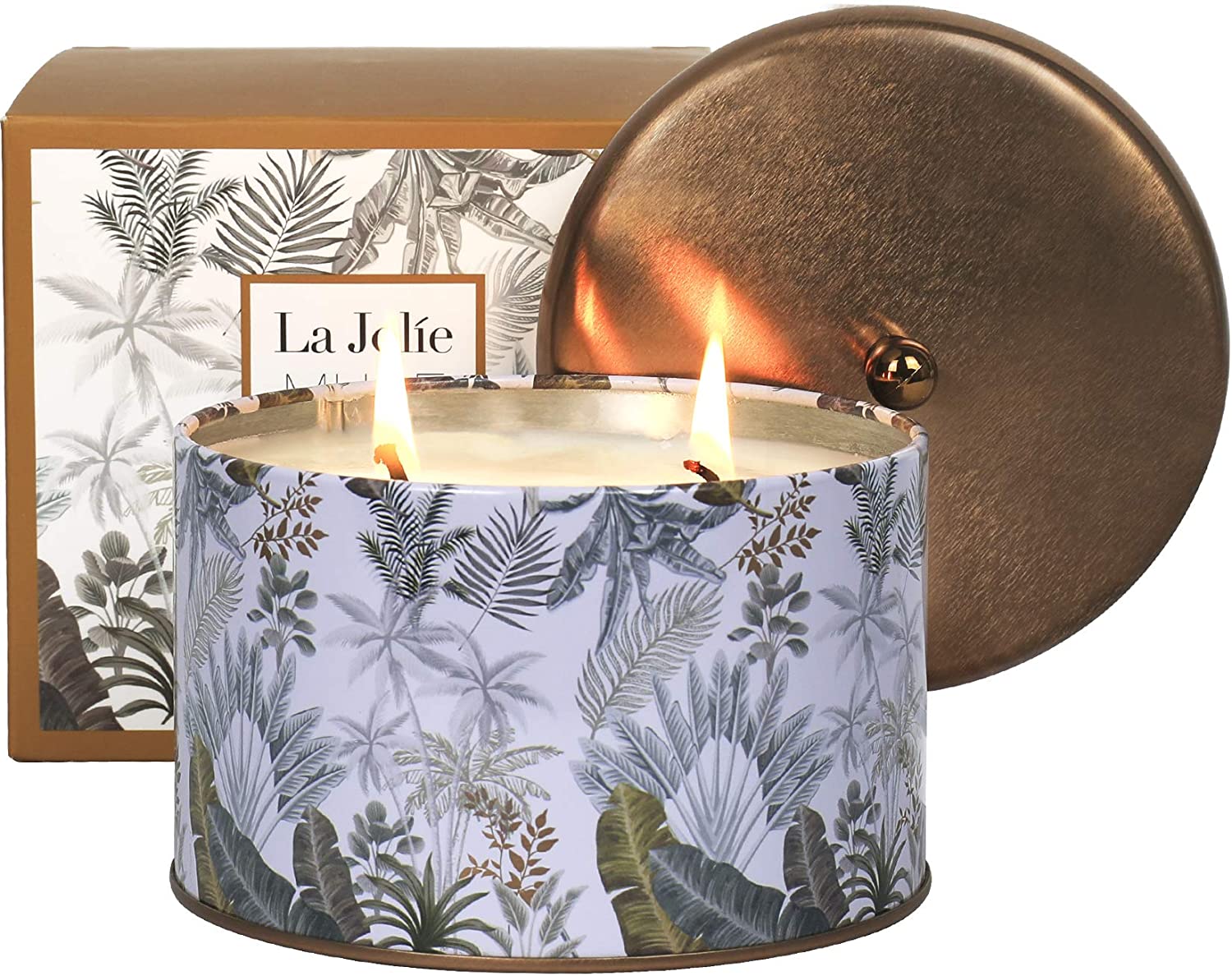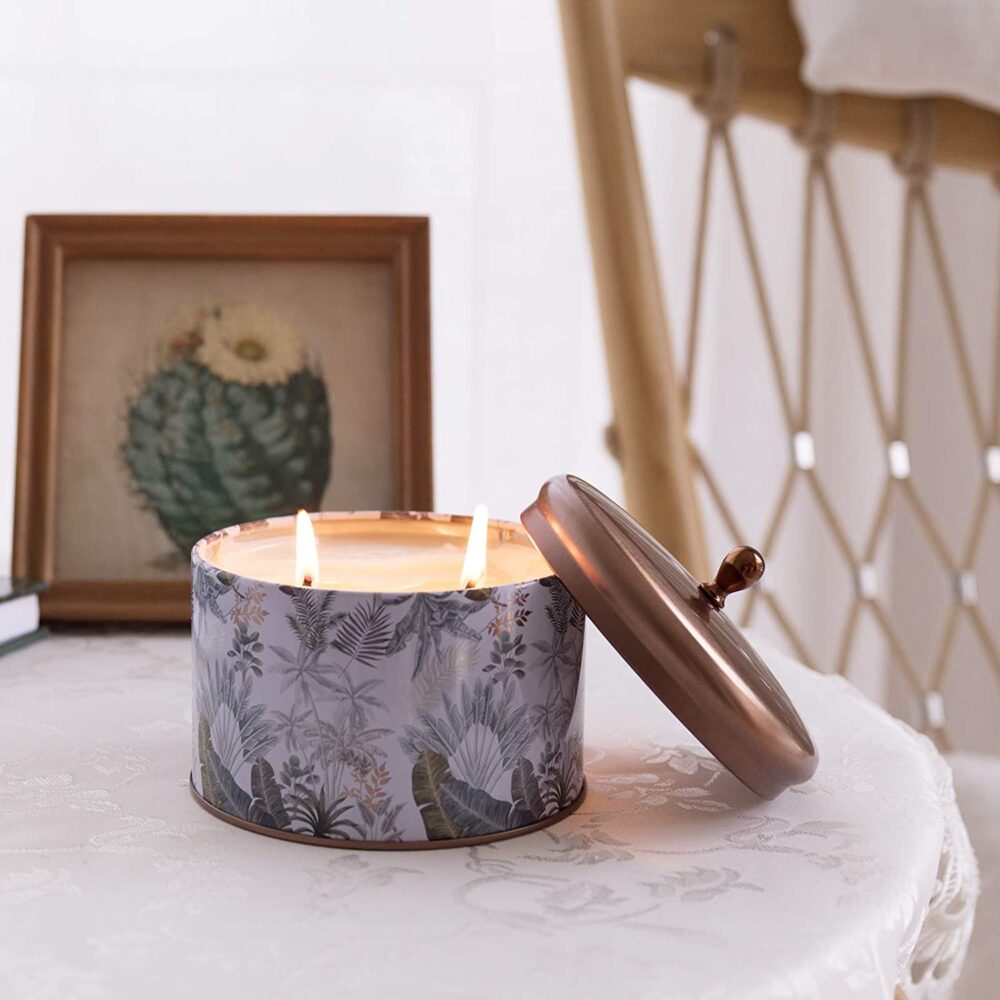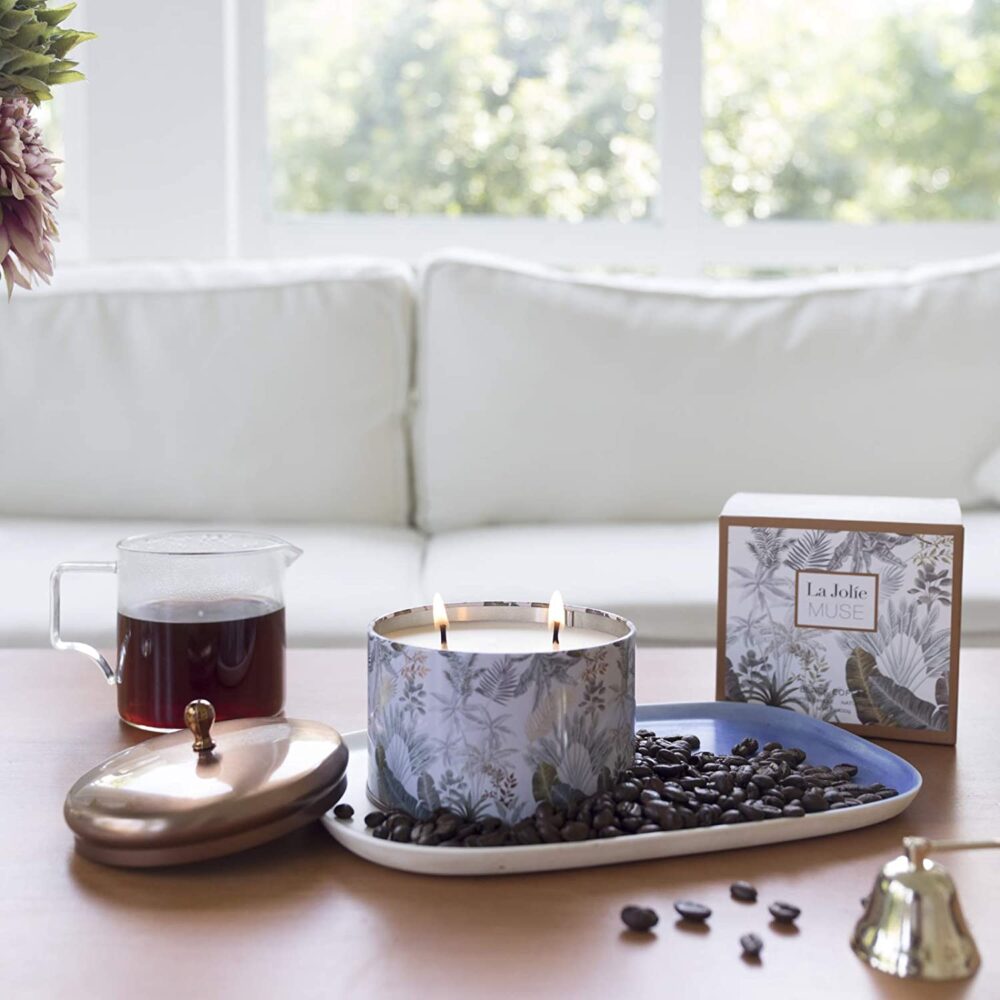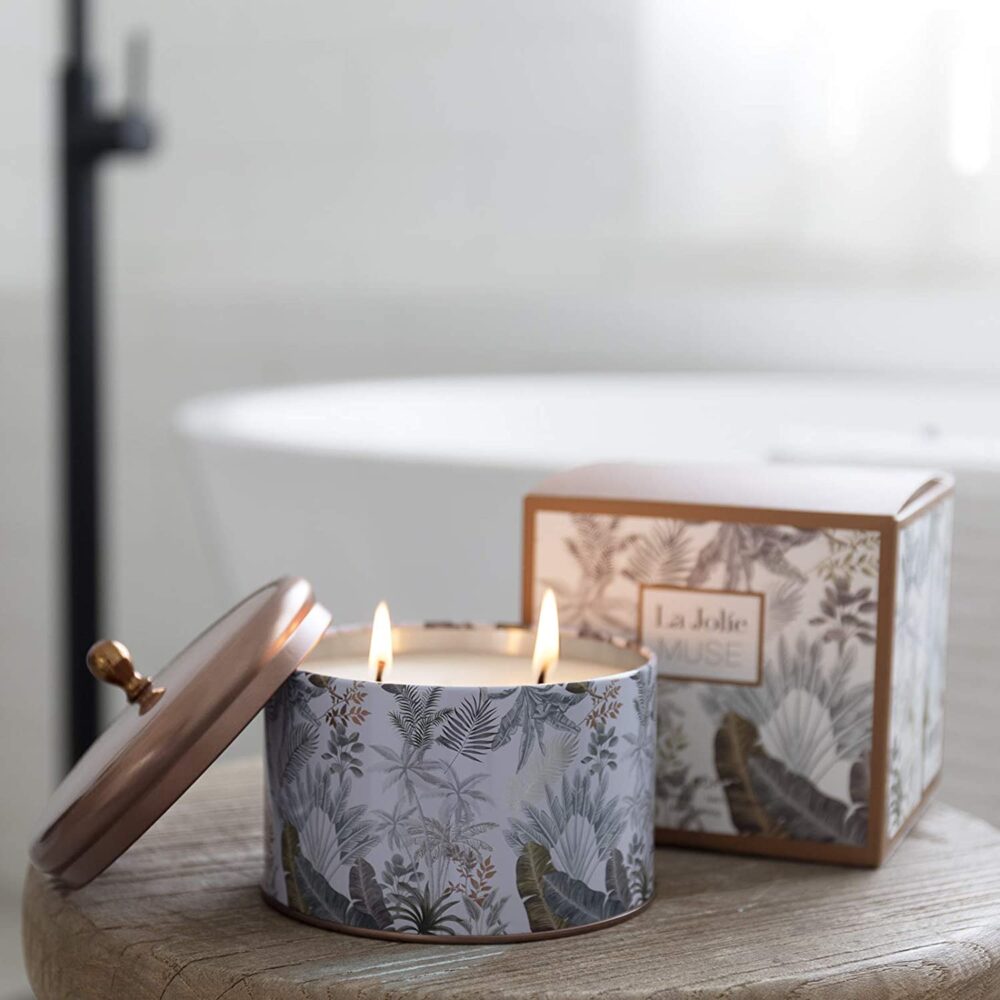 Enjoy an aromatic sensory journey for 40-50 hours from the 100% natural wax and dual lead-free cotton wicks that are vegan, cruelty and paraben-free and biodegradable to guarantee a clean and even burn.

Your Daily Fuel – Many of us are looking to wake up to the aroma of our cup of joe while it might not always happen due to the morning rush. Our coffee scented candle could serve as a handy alternative as it is crafted from the strong coffee and cacao, balanced and enriched by the velvet coconut and vanilla, providing a smooth while genuine coffee aroma.

Blissful Indulgence – Fragrance diffuses shortly to offer almost an instant indulgence for you to lift spirits.

Vivid Packaging – This alluring candle lays in a delicately-designed tin featuring the unique floral pattern in pastel palette packed in a giftable box, making it a stylish home decor and a brilliant present for any occasion.