Ceramic Incense Burner, Incense Holder with 20 pcs Incense Cones in Exquisite Gift Box
-19%
🔍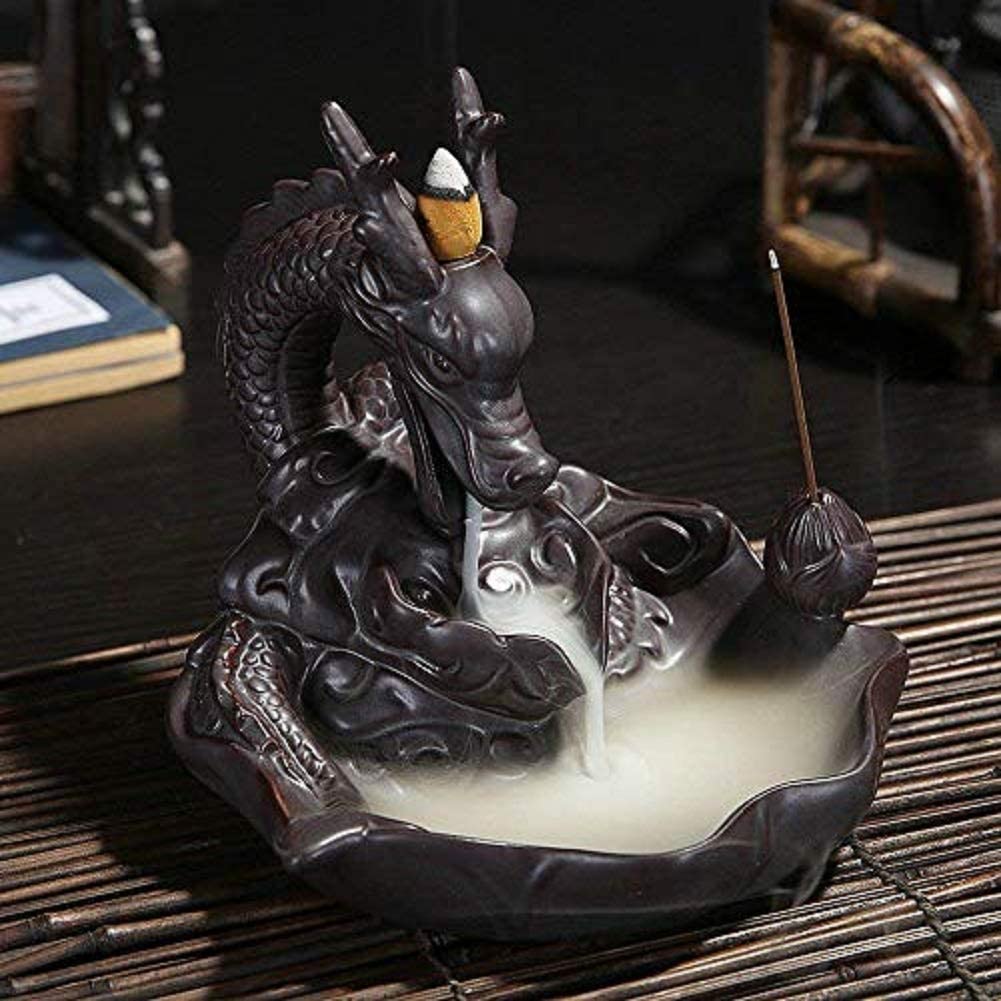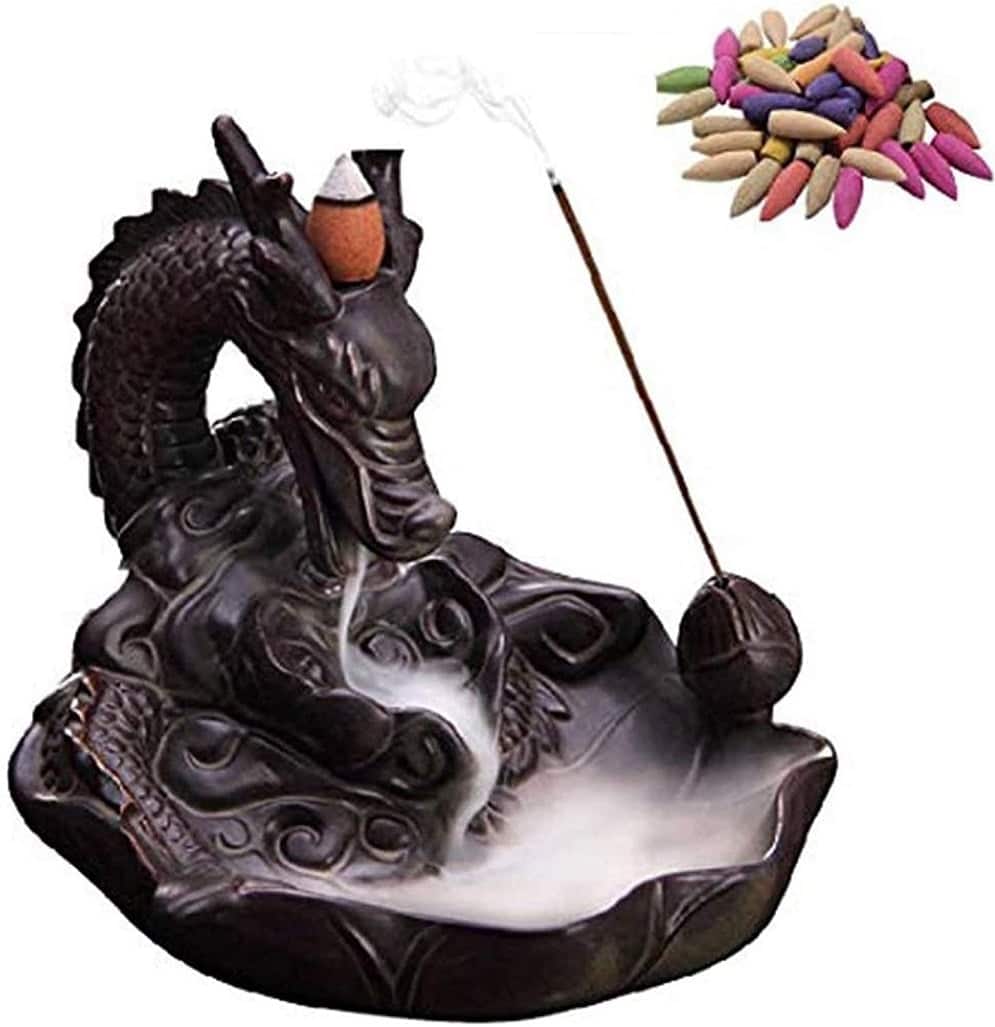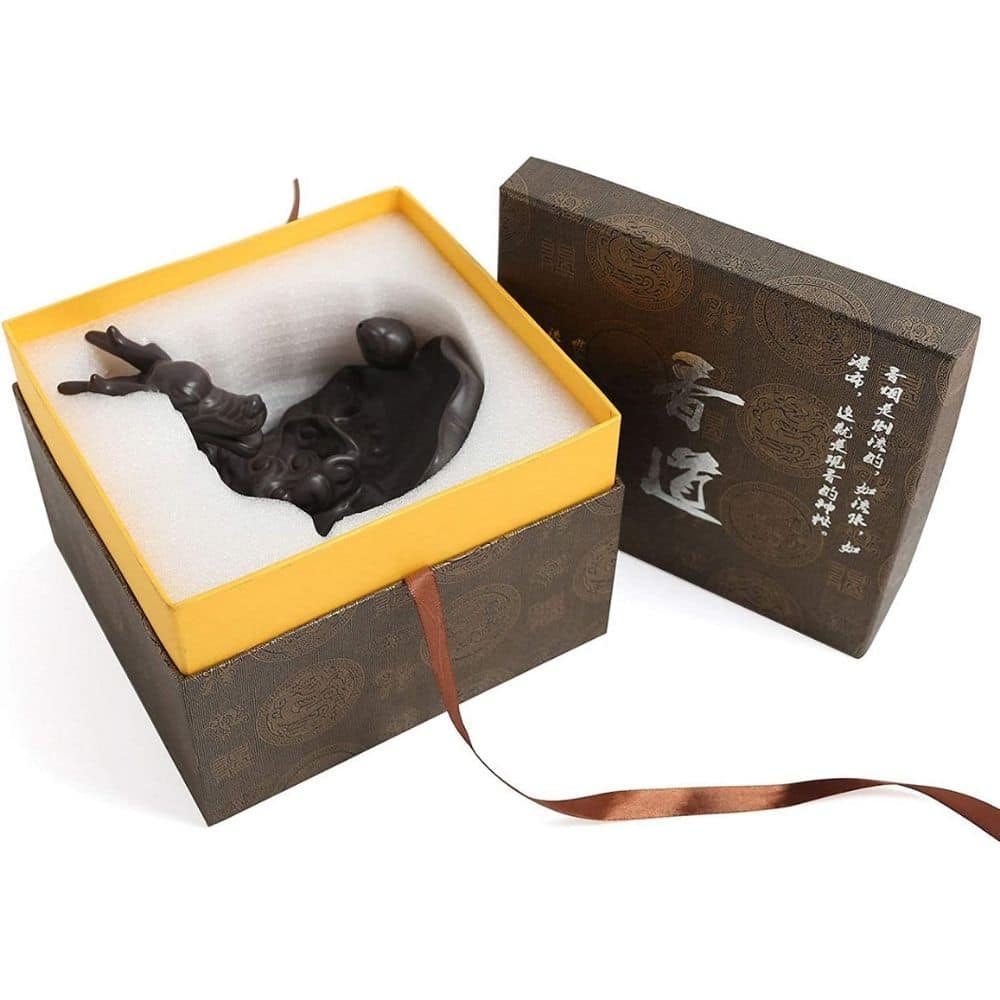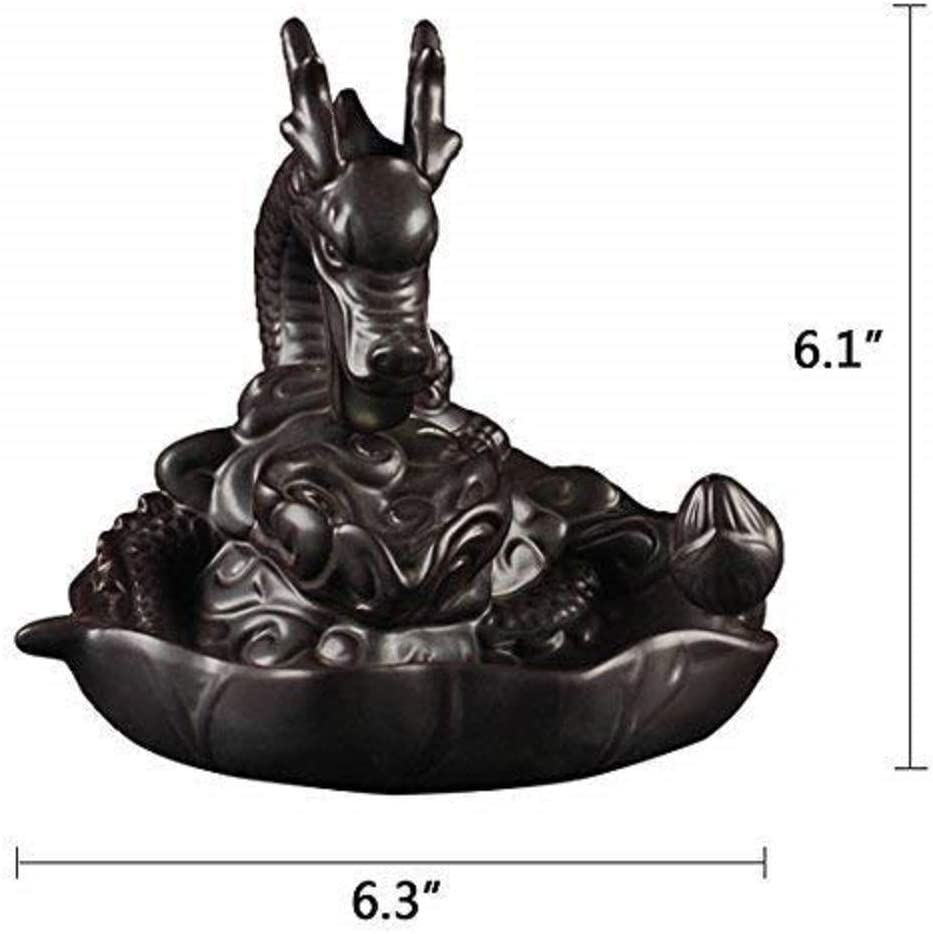 Only 3 left in stock (can be backordered)
Item : Back-flow Incense Burner
Material : Ceramic
Size : Approx. 16 cm x 16 cm x 15.5cm
Colour : As picture shown
Applications : Home, office, hotel, tea house, yoga studio, meditation, Buddhist temple, living room, etc.
Efficacy : Fresh air, calm the nerves, help focus, decoration, etc.
Package :1 x incense burner1 20 x incense cones
Note : Ceramic is fragile & this product has a comparable higher risk of break, due to it's irregular shape, if you receive broken product, please contact us directly with no hesitation for a re sending.