Paradise Reed Diffuser – Coconut & Pineapple
-13%
🔍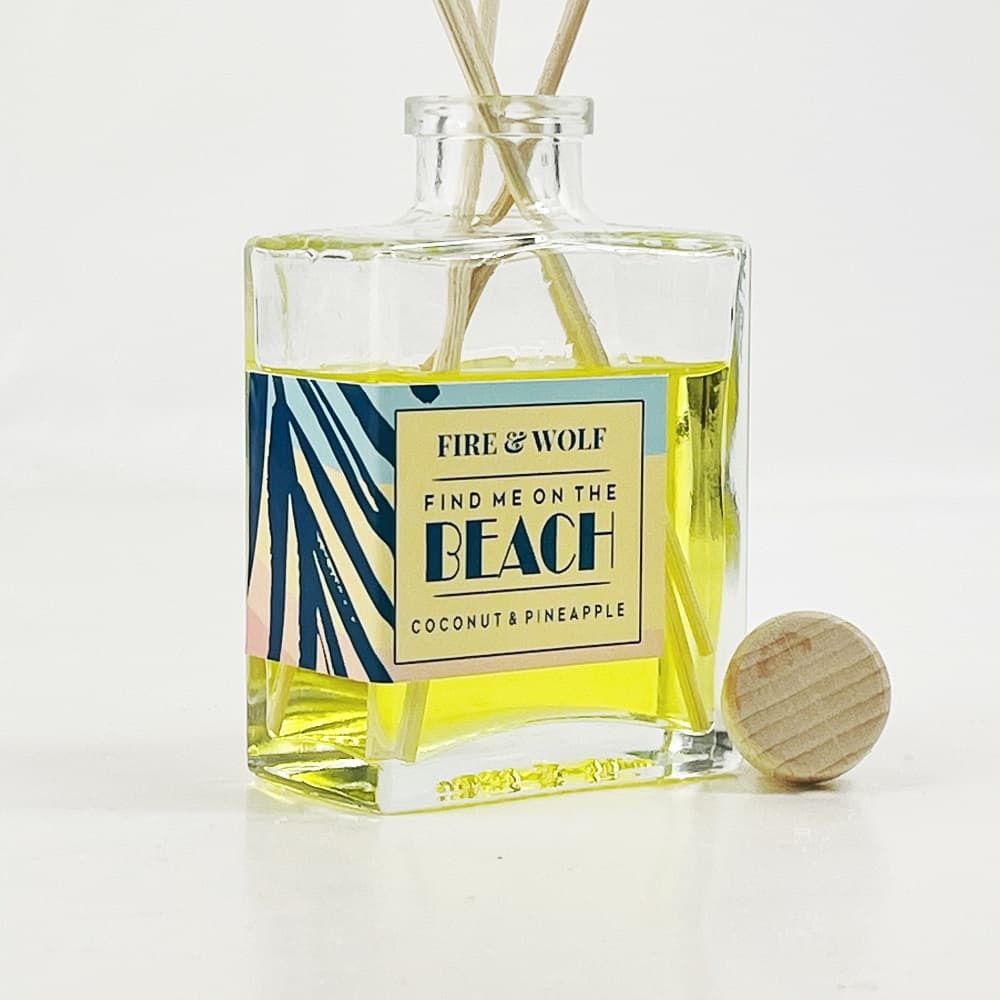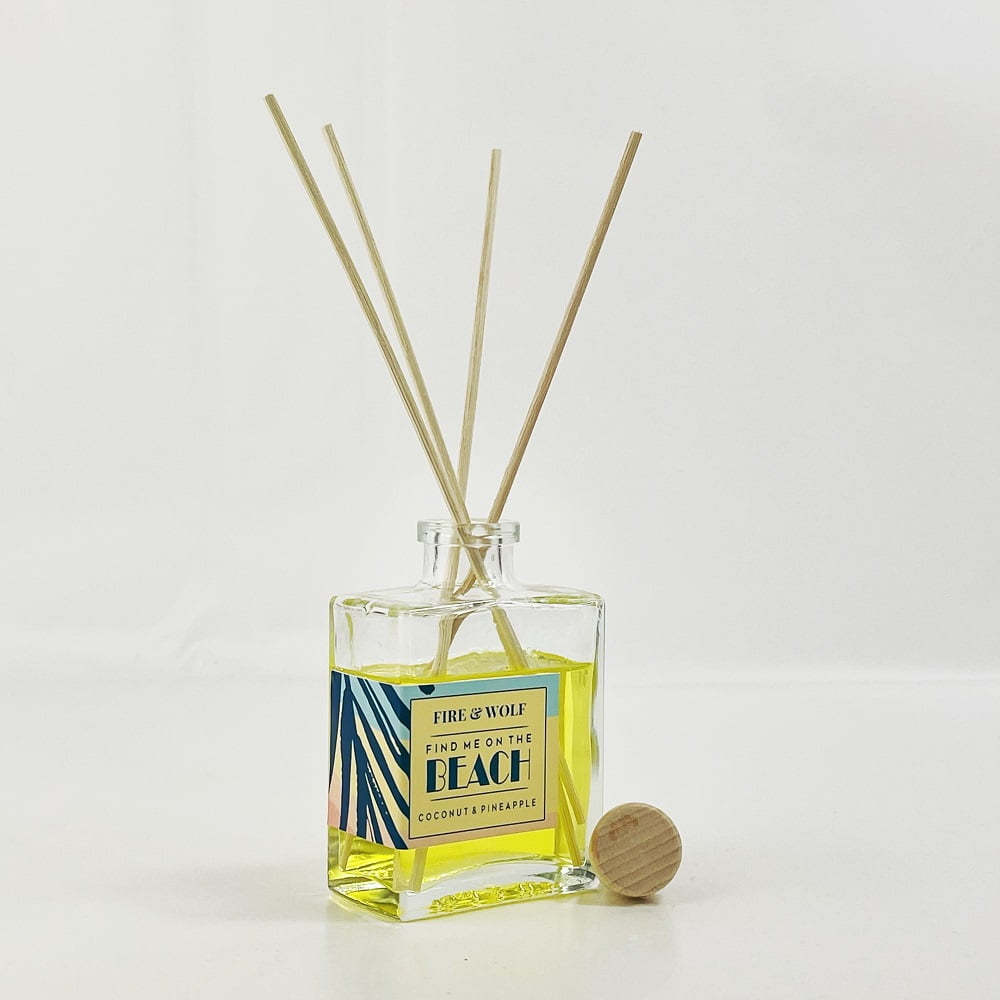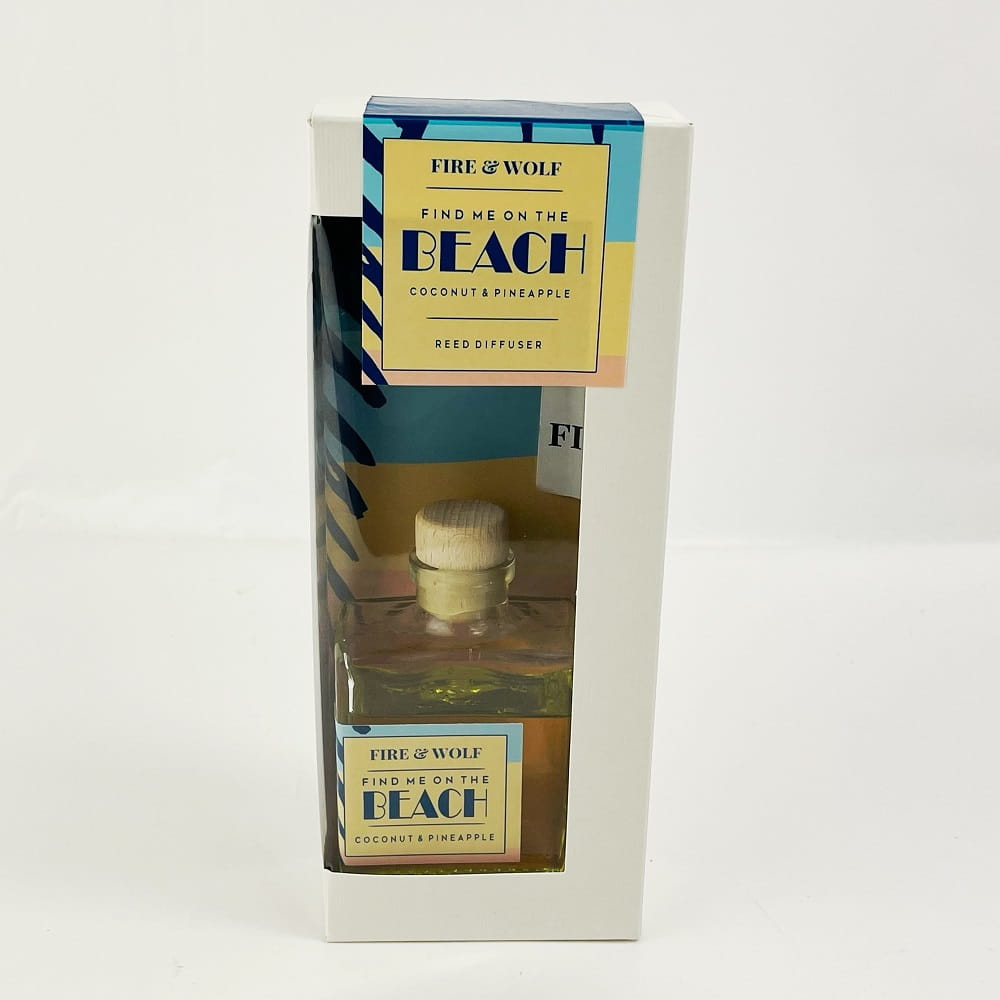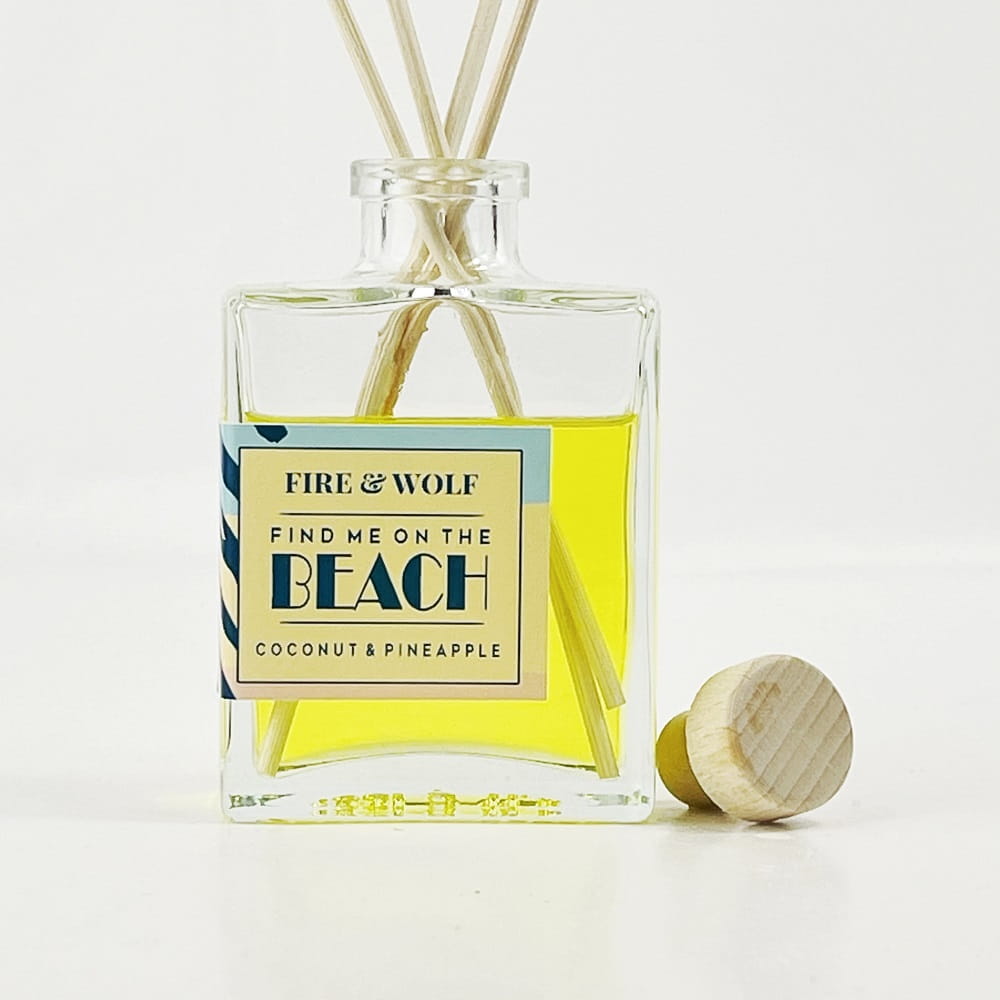 Reed Diffuser – Coconut & Pineapple
Perfect summer scents for reed diffuser that will transport you to the far tropics bringing you visions of upcoming journeys and memories of vacations past. Each scent has been selected to offer a taste of summer.
Find me on the Beach ; A stunning blend of Coconut and Pineapple , hints of suntan lotion and pina colada.
Each reed diffuser comes with 8 natural reeds in a 100ml glass bottle with cork stopper. Each one boxed so easy to send as a gift.
Made in Essex, using all natural carrier oil and fragrances.