Paradise Reed Diffuser – Driftwood & Citrus
-13%
🔍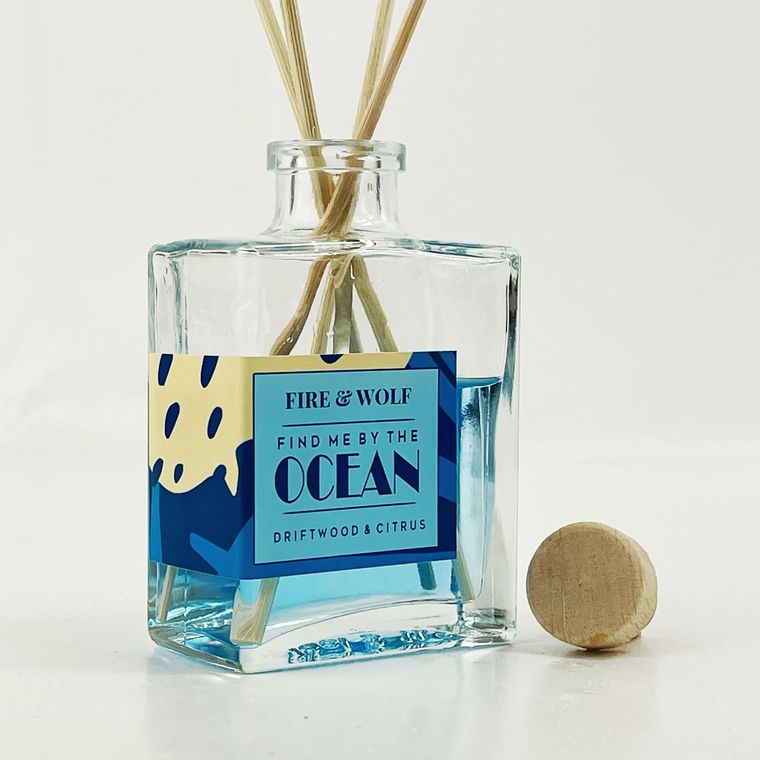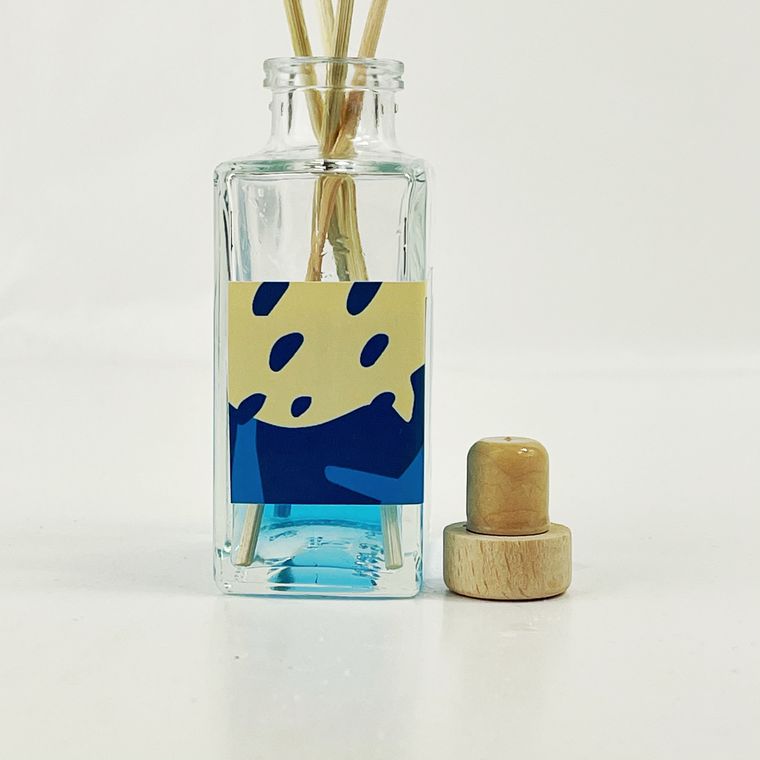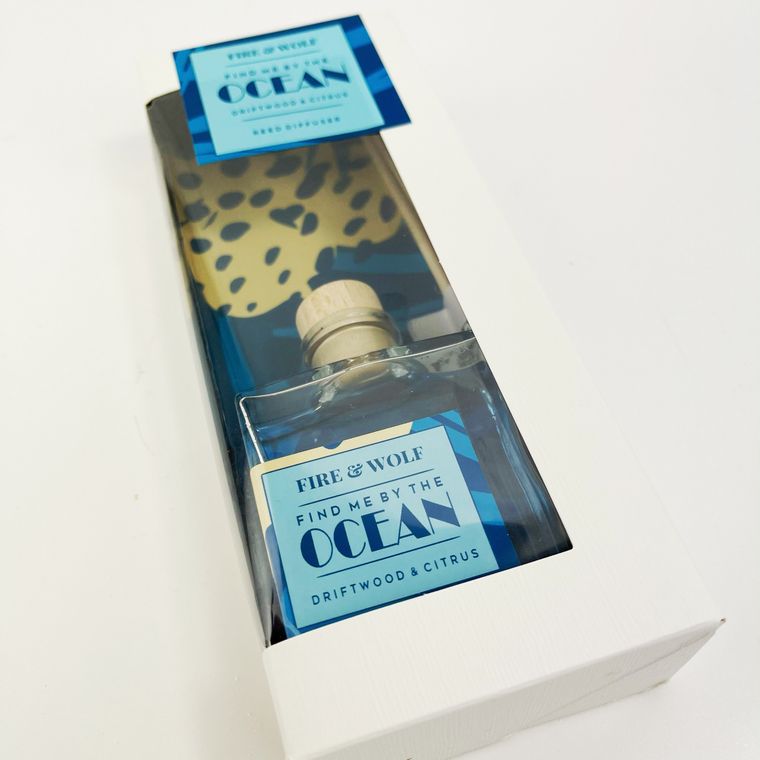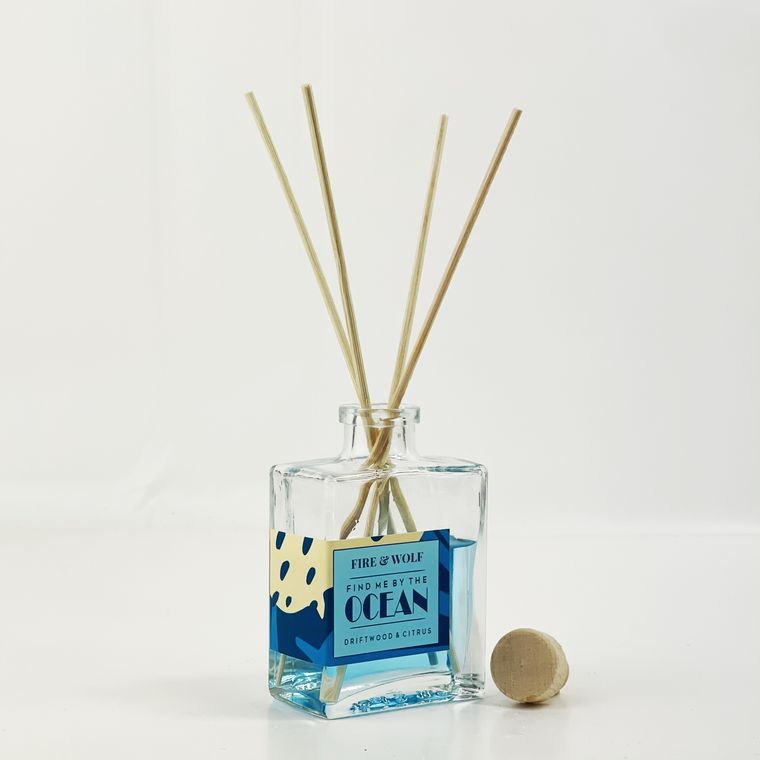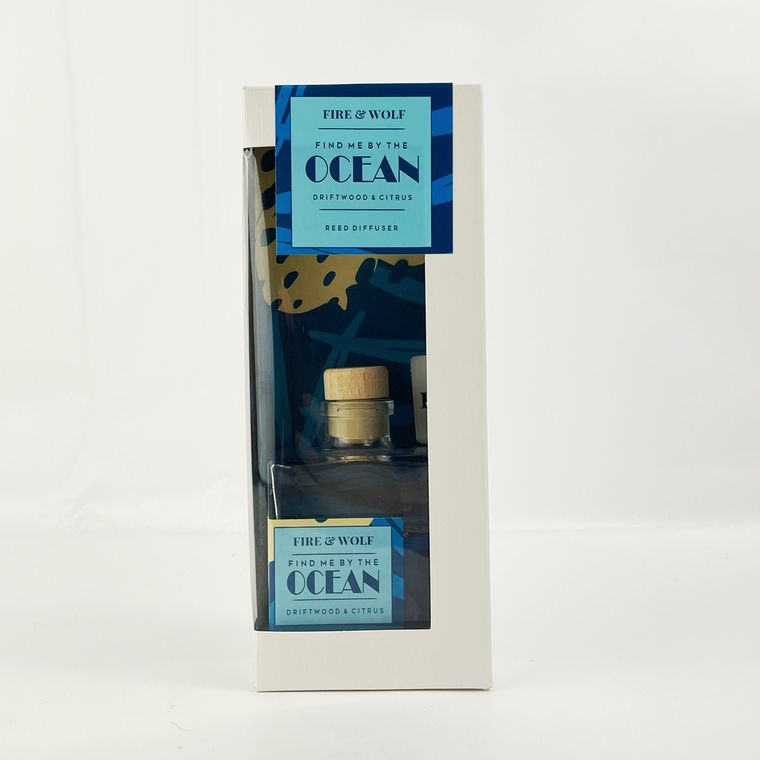 Reed Diffuser – Driftwood & Citrus
Perfect summer fragrances that will whisk you away to the distant tropics. Bringing you images of future adventures and memories of past holidays. Each aroma has been chosen to provide a small taste of summer.
Find me by the Ocean : A deep oceanic scent of Driftwood and Citrus that evokes memories of snorkeling in the clear blue exotic waters.
Each reed diffuser comes with 8 natural reeds in a 100ml glass bottle with cork stopper. Each one boxed so easy to send as a gift.
Made in Essex using all natural carrier oil and fragrances.