Set of 4 Ceramic Oil Burner + Melts Wax [Pine, Berry, Vanilla, Cinnamon]
SOLD OUT
🔍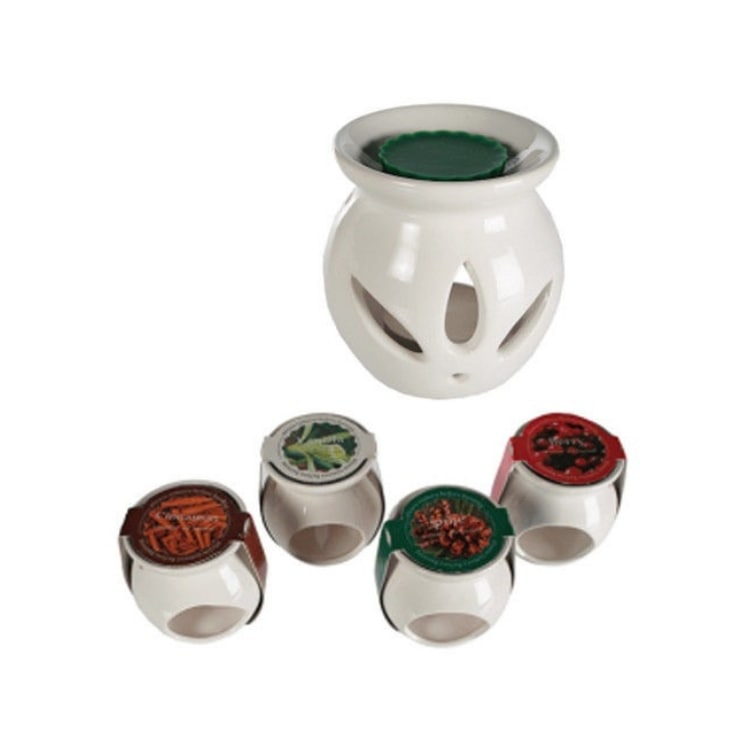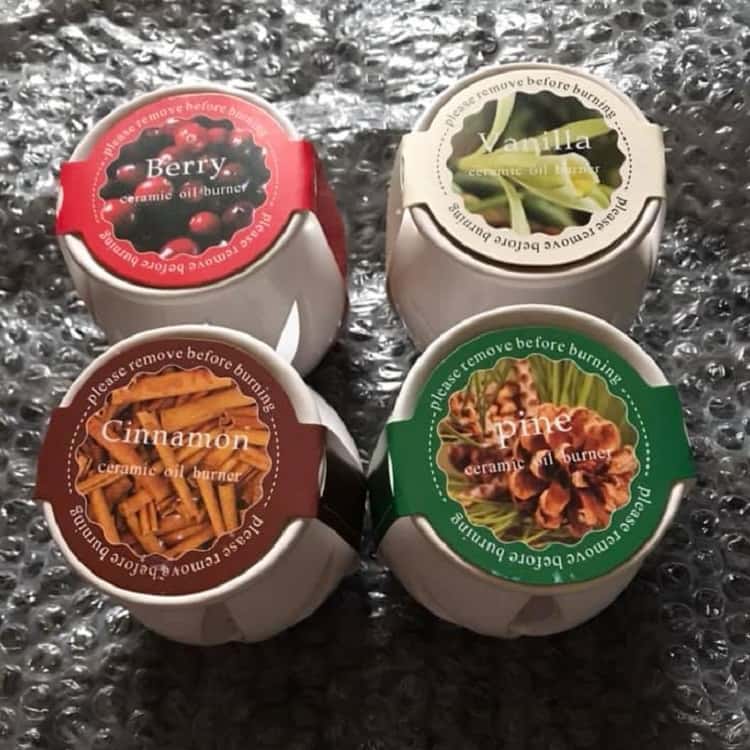 Set of 4 Oil Burners
Plus Scented Melts Pine, Berry, Vanilla, Cinnamon
High Quality Ceramic
This is a well-crafted candle holder that features a beautiful design and is thus suitable for home decor. Made of ceramic, the wax candle holder does not burn or change form, is easy to clean, and looks great. The oil burner is available in a size that can conveniently hold a candle and stand on most surfaces. This wax tart burner comes in a set of four and makes an excellent gift.