White Dinner Candles – Set Of 10 – D/2.2 x H/24 cm
SOLD OUT
🔍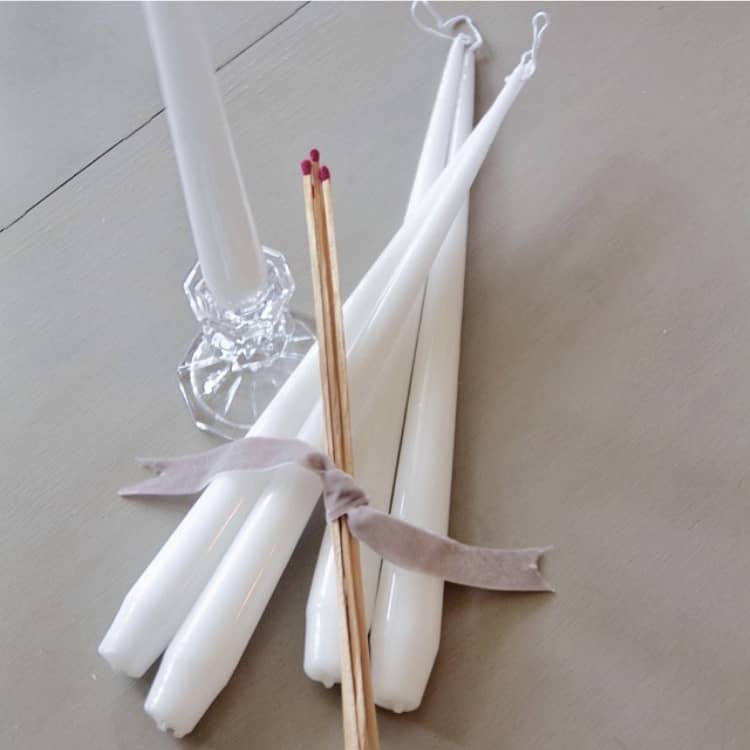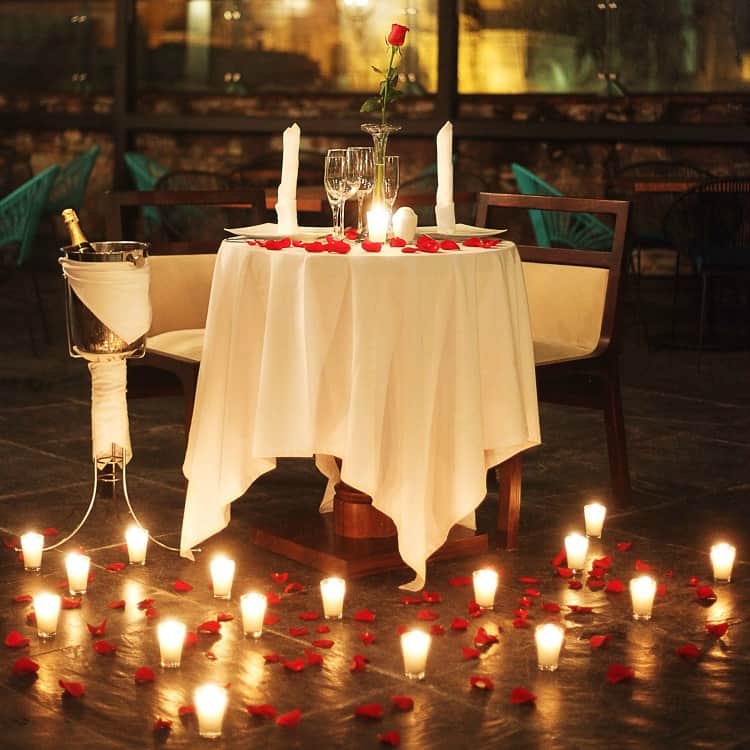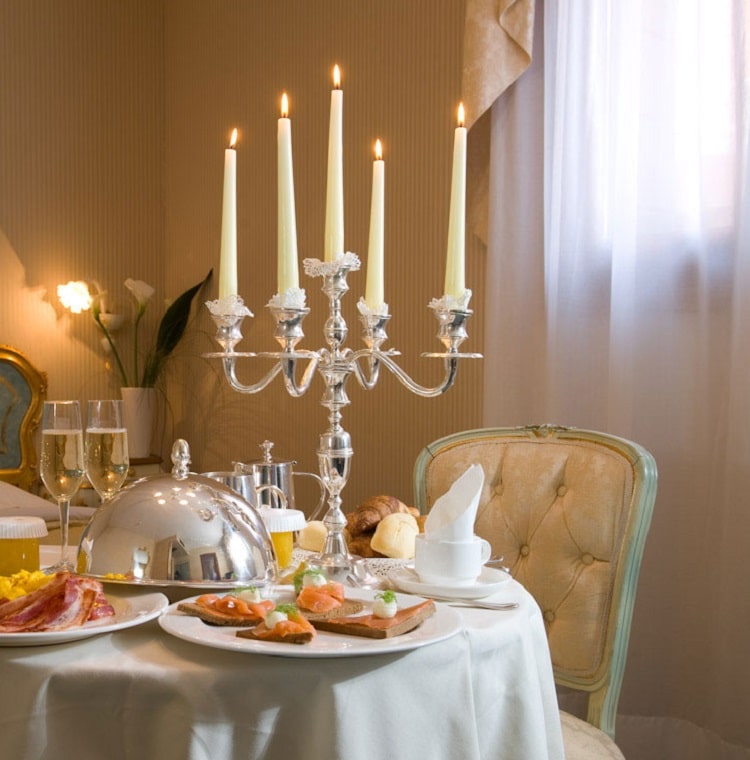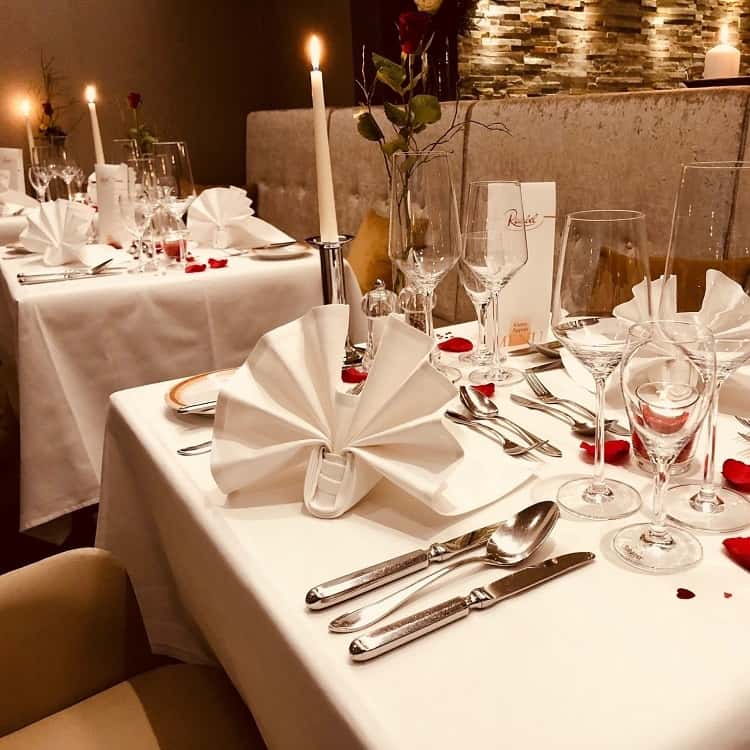 Dinner Candles that are both stylish and elegant and will bring any table to life.
Height: 24 cm / 9.45 Inch
Burning time: 6 hrs
Suitable for indoor use
Do not leave burning candles unattended. Burn candle out of reach of children and pets. Always leave at least 10cm between burning candles. Do not burn candles on or near anything that can catch fire. Remove all packaging and labelling before use. Do not position on baths, TV sets or electrical items, or near a heat source. Always snuff out the flame after use. Do not blow it out. Always check candle is a secure fit, upright and stable. Never allow a candle to burn all the way down or within 2cm of the container since the heat of the flame may cause the container to break. Place on a robust level heat resistant surface or container. Take care as the container may become hot.