If you'd like to be in with a chance of winning the Two Option Prize for FREE, then this competition is just for you! 😀
For the winner we have the double prize option to choose from.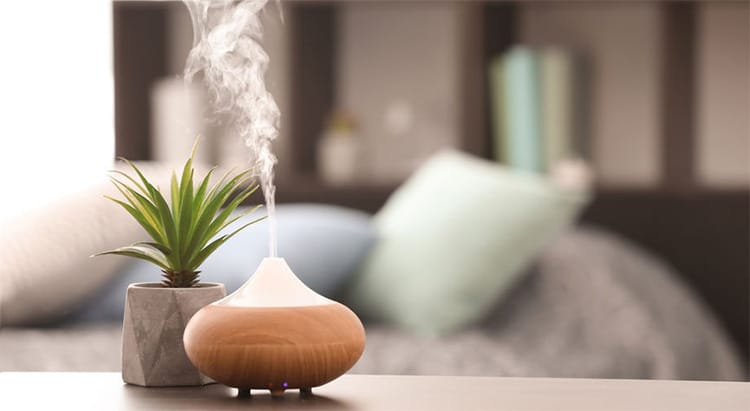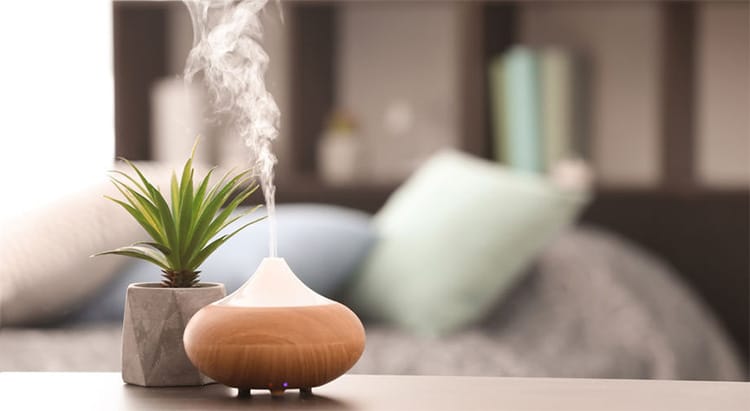 To ENTER, all you need to do is to answer this simple question.
Is diffusing essential oils better than candles?..
Also!
🌸 Like the post...
🌸 Follow us…
🌸 Share with friends and family members…
🌸 Tag two friends…
Simple!.
The winner will be contacted by our team on FB and all we will ask for a delivery address.
Entries close on Wednesday 1st March 2021 yr. and the winner will be selected at random the next business day. ⭐️
Facebook Post direct link: https://www.facebook.com/allcandleswholesale/posts/1351011025251381